Arizona is better shape than most
Posted:
Updated: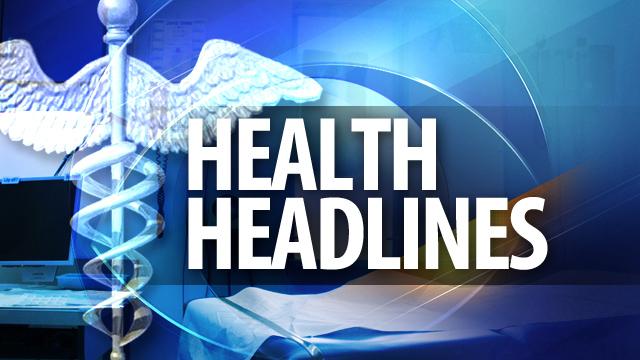 PHOENIX (AP) -
More than 133,000 Arizonans who need substance abuse treatment are expected to be able to get it through health insurance obtained under provisions of President Barack Obama's health care overhaul law.
That's sure to put added pressure on the network of substance abuse treatment providers in Arizona. Federal statistics show that just 36,000 people currently get treatment.
An Associated Press analysis shows the newly insured will include about 63,000 who gain Medicaid coverage.
Many of those lost coverage because of an enrollment freeze prompted by a state budget crunch. A spokeswoman for the Arizona Health Care Cost Containment System (Access) says those people were being treated before and so the state's facilities are in better shape to handle the increased load than states that didn't provide coverage for that population.
Copyright 2013 Associated Press. All rights reserved.