'Lopes Drop Series Opener at Dixie State
Posted:
Updated: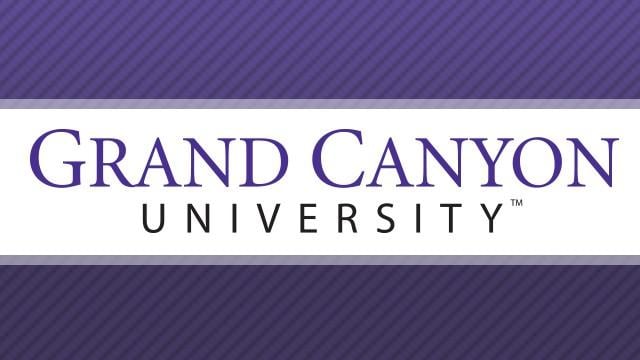 cbs 5
PHOENIX (CBS5) -
The No. 8 Grand Canyon University baseball team fell to Dixie State, 8-1, in a Pacific West Conference matchup tonight in St. George, Utah. The Antelopes are now 29-7 overall and 22-3 in conference play, while the Red Storm improved to 24-9 overall and 17-8 in the conference.

It was just the third time that GCU has lost back-to-back games and the first since Feb. 23-24. The 'Lopes have not lost three in a row this season.

Starter Jorge Perez (5-3) was charged with the loss after allowing 6 runs on 7 hits and 2 walks with 4 strikeouts over 5.2 innings. Perez allowed just one hit over the first three frames.

Brian Kraft, Michael Pomeroy, and Derek Mendoza accounted for GCU's three hits in the game, while Mendoza drove in the lone run.

Both squads were held scoreless until the Red Storm put their first run on the board following a leadoff triple and RBI groundout to open the fourth inning. Dixie State tacked on another run in the fifth to make it a 2-0 game when they scored on a two-out RBI double down the right field line.

GCU cut that lead in half in the sixth inning after Kyle Raidy and Seth Fretheim reached on a hit by pitch and Pomeroy loaded the bases with a fielder's choice aided by a throwing error with one out. Mendoza walked in the first run for the 'Lopes one batter later to score Raidy.

Perez found himself with a bases-loaded, no out jam in the bottom half of the frame before getting the first out via a strikeout. The Red Storm then extended their advantage to 6-1 before the inning was over.

The Red Storm continued to add to their lead in the seventh inning, making it an 8-1 contest after the first two batters reached on hits and eventually came around to score. That would end the scoring on either side as the 'Lopes were held to one run for just the third time this season, although they were victorious in those previous games.
Copyright 2013 CBS 5 (Meredith Corporation). All rights reserved.