ONLY ON 5
Officer misconduct threatens dozens of DUI prosecutions in AZ
Posted:
Updated: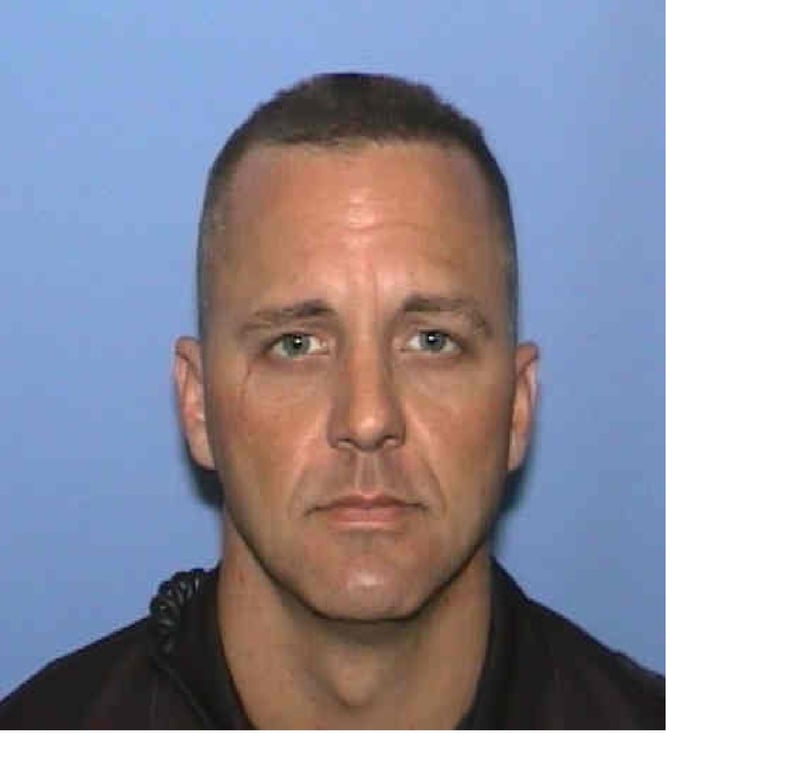 Tempe Police Officer Todd Long
TEMPE, AZ (CBS5) -
The Tempe Police Department has a specialized squad, which focuses primarily on getting impaired drivers off the road.
The officers on that team can process anywhere from one to four DUIs a shift.
Officer Todd Long is on the DUI squad. Long is a 17-year Tempe Police Department veteran and has spent his career arresting drunken drivers. But now the prosecutions of dozens of his cases are in jeopardy.
"The arresting officer is key in a DUI investigation," said attorney Scott Maasen, who defends accused drunken drivers in many Valley cities.
"They have to be available. They have to be interviewed, and they have to come to court if a judge requires it," said Maasen.
CBS 5 News has learned Long was yanked from the streets 2 1/2 months ago. He was put on administrative paid leave.
Sources tell CBS 5 News that Long was accused of lying under oath while getting a warrant to take blood from a suspected drunken driver. Long reportedly posed as another officer over the phone. That's against the law.
Tempe police investigated Long for false swearing, a class six felony, according to state law. The case was turned over to the Maricopa County Attorney's Office, but no charges were filed against Long. The reason for the charge denial, according to the MCAO spokesman, was "no reasonable likelihood of conviction."
Long may not have been charged, but his indiscretion landed him on the Officer Integrity List, commonly referred to as the Brady List. It is a catalog of officers known to have lied in an official capacity.
That, coupled with the fact that Long remains on leave while an internal affairs investigation continues, could get his open DUI cases thrown out of court.
"The cases would essentially have to be dismissed because there wouldn't be really no way for the state to prove the case. In every criminal case, the state has to prove guilt beyond a reasonable doubt," said Maasen
That's exactly what's going on with at least two of Long's pending cases. One involves a suspect whose blood alcohol level was more than two times the legal limit. The other involves a high-profile DUI. It is against Lt. Aaron Brown, a Maricopa County Sheriff's Office supervisor. In both cases, the state and the defense attorney have filed for dismissal because of Long's current status.
Maasen worries about DUI suspects who do not have attorneys.
"When the government is trying to prosecute or charge someone with a crime, they need to play by the rules. They need to share the information," said Maasen.
CBS 5 News requested interviews with the city prosecutor, public defender and Tempe's police chief. We wanted to know how they are handling the rest of Long's pending cases.
Records show between Aug. 1 and Jan. 18, Long processed more than 100 DUIs.
CBS 5 News asked the city to provide the status of Long's open cases and disclose how many of his cases have been plea-bargained or settled. We also wanted to know if suspects without attorneys were notified of Long's status and his inability to testify if the case when to trial.
"I'm sure there have been people in this process where that's probably occurred. And sure, I mean, that would strike me as being very unfair," said Maasen.
The city and the police department refused CBS 5 News' repeated requests for interviews.
The city did issue a general statement through its media relations manager after weeks of our inquiries. It reads:
"The Tempe Police Department and the Tempe City Prosecutor's Office remain committed to upholding and seeking justice. With regard to the cases that have already been dismissed, they have been dismissed without prejudice, meaning they can be re-filed in the future depending on the circumstances of each case. While we will not comment on any specific pending cases, it is the intent to prosecute them to the fullest extent possible."
CBS 5 New was told more information would be disclosed only when the internal investigation concluded.
Stay with cbs5az.com and CBS 5 News for updates on this developing story.
Copyright 2013 CBS 5 (KPHO Broadcasting Corporation). All rights reserved.