Only on 3
Former E. Hartford school bus driver accused of sex assault, voyeurism
Posted:
Updated: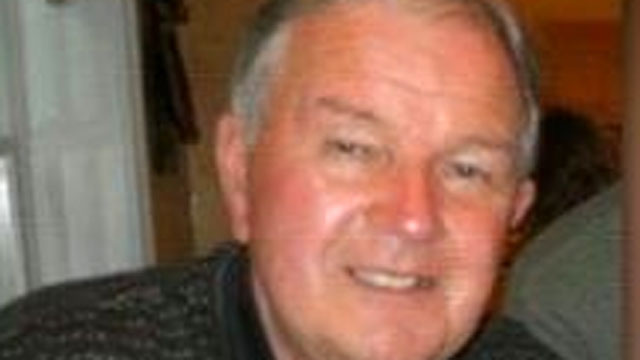 HARTFORD, CT (WFSB) -
A 73-year-old Marlborough man, who is accused of sexual assault and more than 100 counts of voyeurism, faced a judge Thursday.

William Meyers, who is a former East Hartford school bus driver, turned himself in to Connecticut State Police Troop K on Wednesday after learning of a warrant issued for his arrest.
Police said Meyers was secretly taking pictures of children and adults in his home, either in his bathroom or bedroom.
In total, investigators said they found 11 memory cards with videos or pictures of at least 23 people, who didn't know they were being watched and recorded.
In some cases, the people were using the toliet and showering.
"There was always something off about him," said a woman, who was caring for Meyers's girlfriend, because she was unable to care for herself.
The woman, who wished not to be identified, said she found three cameras including one hidden in a tissue box.
After the discovery, the woman told Eyewitness News that she called police, who have been investigating Meyers since December.
Meyers, who is retired, was charged with six counts of second-degree sexual assault, 67 counts of voyeuristic recording of another person and an additional 65 counts of the same charge.
He was arraigned at Manchester Superior Court Thursday where his attorney told the judge, Meyers has been undergoing treatment for a sexual disorder.
According to the 16-page arrest warrant, Meyers admitted to police what he had done.
Meyers told police he has had a problem since he was young and that he's happy he was caught before he started putting them in bathrooms of local businesses.
His neighbors are stunned. They told Eyewitness News that Meyers had several pool parties at this home during the summer and they all used is bathroom and changed in his house.
"We had absolutely no idea," said neighbor Kristen Susman.

Officials at the First Student bus company told Eyewitness News Meyers worked for them for six years they can't say why he left or if he ever had any disciplinary actions.
He was a school bus driver for 10 years.

Meyers is being held on a $150,000 bond.
Copyright 2013 WFSB (Meredith Corporation). All rights reserved.