Survey shows law enforcement doesn't support gun control laws
Posted:
Updated: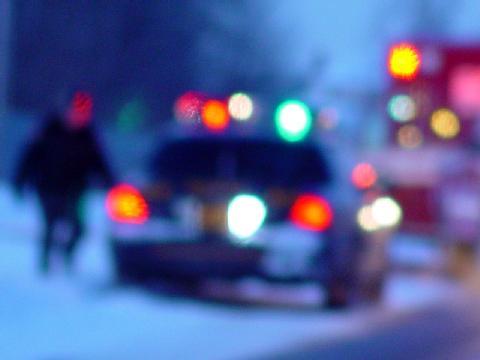 PHOENIX (CBS5) -
Since the shooting in Tucson, the massacre in Aurora and the killings at Sandy Hook, the topic of gun control has been at the forefront of public debate.
However, what has not been discussed is the opinion of the men and women who see the violence first hand: law enforcement officers.
"A lot of times when people have discussions, the last people that most people talk to are the practitioners. The people are on the front lines and doing the work," said Levi Bolton Jr., the executive director of the Arizona Police Association and a 32 year veteran of the Phoenix Police Department.
Bolton says he is glad there is a new report that gives a glimpse into what law enforcement think of the gun control debate. The survey is compiled by PoliceOne.com, and it is an unscientific survey of 15,000 of the website's confirmed law enforcement members.

Nearly 96 percent of respondents do not think a federal ban on large rounds would reduce crime. Sixty-two percent say the White House's proposed legislation would have no impact on public safety.

"That exact same dialogue occurs in our board meeting and anecdotally when talking to one another," said Bolton.

Bolton said the study is accurate and the sentiment of law enforcement officers is depicted correctly. He said many officers believe criminals will break any law that is enacted to prevent gun violence, and new laws enacted most likely will not have prevented some of the recent mass shootings.
"Felons find a reason to get (guns).They manage to get guns. (Strict gun control laws are) not going to be much of a deterrent," he said.

However, gun control advocates say this survey is flawed.
"It's not accurately done," said Steve Brittle with the Arizona Chapter of People Acting for a Safer Society, an organization pushing for reduced gun violence through legislation.

"Just the simple statistical analysis you'd have to have at least three times as many respondents in order to meet the minimum of statistical validity. (It's) not a good study," Brittle continued.
To see the full study, click here.
Copyright2013 CBS 5 (KPHO Broadcasting Corporation). All rights reserved.