Arizona Legislature backs campaign finance changes
Posted:
Updated: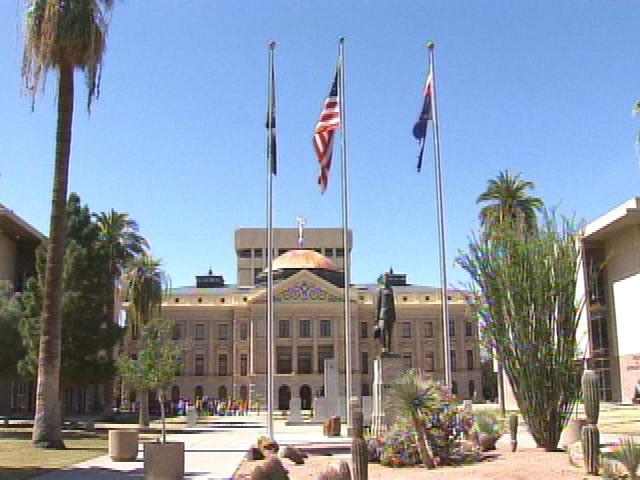 PHOENIX (AP) -
Arizona Republican lawmakers are poised to wildly increase the state's campaign finance limits.
The Arizona Senate passed in a 17-13 vote Tuesday a bill seeking to increase the amount of money individuals and political committees may give to a privately funded candidate. The House approved the legislation in a 32-23 vote in February.
Democrats oppose the measure that would give wealthy donors and political groups more influence in campaigns.
The bill does not increase funding for candidates running under the state's public campaign financing option.
House Bill 2593 would allow statewide, legislative or other candidates to accept $2,500 from individual donors and $5,000 from some political committees during the primary and the general elections.
Arizona currently caps individual contributions at $488 per legislative candidate through the primary and general elections.
Copyright 2013 Associated Press. All rights reserved.