PD: Teen stabs dad to death
Posted:
Updated: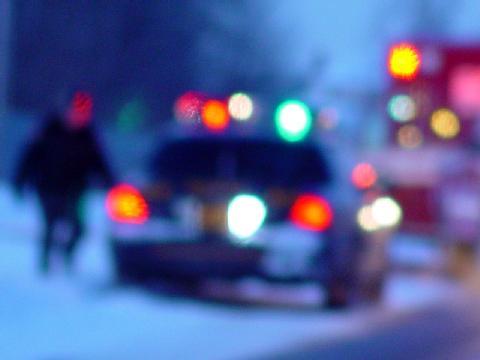 PHOENIX (CBS5) -
A teenager allegedly stabbed and killed his father Friday night, according to Phoenix police.
Just before 10 p.m. last night Phoenix police responded to a home in the area of 300 East Whitton Ave.
Police said Antonio Raizola, 36, lived with his wife, teenage son and a younger child. The father arrived home and became involved in a physical altercation with his wife and teenage son, according to Sgt. Steve Martos.
The altercation occurred both inside and outside of the home. At some point, the father obtained a knife and held the knife in a threatening manner towards his wife and teenage son, he said.
Officials said the son managed to take the knife from his father and ultimately stabbed his father. The father was taken to an area hospital where he died of the injury he sustained. It is believed the father may have been impaired, however, there has been no definitive determination of this so far.
After interviews were conducted, there was a claim of self-defense. The son was interviewed and released.
The investigation will be completed and submitted to the Maricopa County attorney.
Copyright 2013 CBS 5 (KPHO Broadcasting Corporation). All rights reserved.