HOA bill would give associations a leg up in court
Posted:
Updated: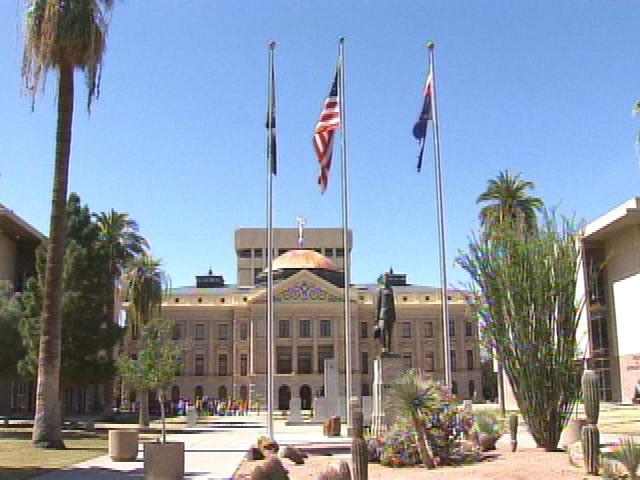 PHOENIX (CBS5) -
There were so many proposed homeowners association laws weaving their way through the Arizona state legislature this year that they all got lumped together into one big bill, House Bill 2371. If you flip to page seven, you'll see the section this story is talking about.
It started out as House Bill 2145, sponsored by Rep. Kate Brophy McGee, and was designed to give an HOA's management company the right to represent the HOA in small claims court. Take out the legal mumbo jumbo and it means you against the HOA and the property management company.
"If the ordinary homeowner had to go to small claims court and represent themselves against a property management company, they're going to be outgunned. I mean that's just the bottom line," said attorney Travis Williams.
Williams has represented hundreds of homeowners. His job is to protect the little guys. The problem is that lawyers aren't allowed in small claims court, so if you, the homeowner, decided to hire one, you get bumped up to a higher court and have to shell out big bucks for legal fees.
"And it's going to be you against the property management company, who does this every day," Williams said.
So what's the benefit here? CBS 5 News reached out to McGee. Her office sent this statement:
"Although this legislature is naturally hesitant to inflict additional burdens on the free market, this bill codifies a process upheld by the Supreme Court and also provides a cost effective and reliable solution for HOA's and home owners."
"I see it as costing homeowners a little less," he said.
Since HOAs won't have to pay their lawyers, you won't have to pay back their legal fees.
"But to trade that with finding yourself in small claims court without a lawyer against a property management company? That's a big trade," Williams said.
Copyright 2013 CBS 5 (KPHO Broadcasting Corporation). All rights reserved.