Bill to eliminate AIMS testing on governor's desk
Posted:
Updated: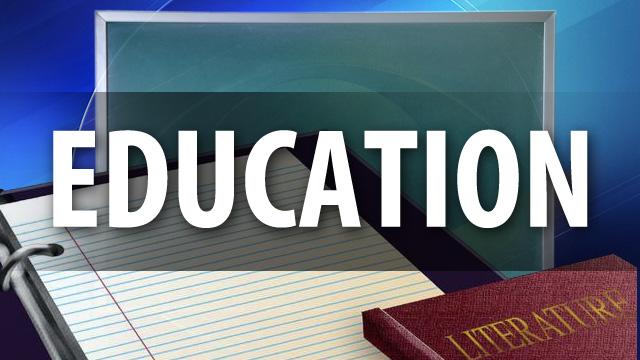 PHOENIX (CBS5) -
Students across Arizona dread taking it. Some teachers don't want to give it. Now some legislators say it may be time to give the AIMS test a failing grade. It could disappear with the stroke of the governor's pen.
A bill passed both the House and Senate and is on Gov. Jan Brewer's desk to phase out the test and makes way for what educators call "higher standards". But some lawmakers say this move will cheapen the high school diploma.
"I think the AIMS test was problematic in a lot of ways, driven hard in a political agenda," said Arizona Education Association President Andrew Morrill.
Morrill also says the AIMS test wasn't the best tool for students. Brewer agrees.
"It was a first start. It was a good effort. I think we need to raise the bar," said Brewer.
Since 2006, high school students have had to pass reading, writing and math sections of the Arizona Instruments to Measure Standards test to get their diploma. Some lawmakers say students will be cheated if it doesn't stay that way.
"I've watched shaking my head as we dumb down the passing grade; we'd exempt students who couldn't pass it. Now the thought of totally doing away with it, I just can't support," said Republican Rep. John Kavanaugh.
The state Department of Education raised the bar for English and math skills in 2010 as part of its new Common Core standards.
"We need to expect more from our students and they should graduate with ability to go the best universities here in Arizona," said Brewer.
There's a plan in the works for a new comprehensive test on everything students learn in high school. It'll be introduced next year, but students won't need a passing grade to graduate.
"I think it sends a bad message to students that in the end there's no real true accountability," said Kavanaugh.
Brewer has about a week to sign the bill. This would only affect current sophomores and newer classes.
Those in their junior and senior years right now will still have to pass the AIMS tests.
Copyright 2013 CBS 5 (KPHO Broadcasting Corporation). All rights reserved.