Waterford neighbors concerned about proposal to light softball field
Posted:
Updated: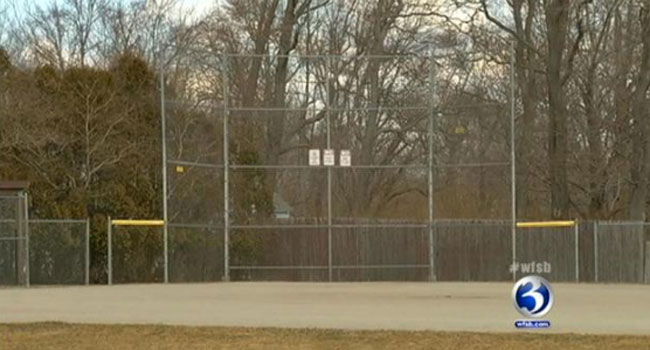 WATERFORD, CT (WFSB) -
A plan to install lights on a girls softball field in Waterford is now before local zoning officials. However, that concept has a few folks calling foul.
The Lisa Dedrick Girls Softball Field will open shortly for the upcoming season.
The field is in high demand from April through October. Several leagues in town want to expand its usage when it gets dark by installing lights.
Several local girls leagues are hoping planning and zoning officials allow them to install lights, so they can host tournaments starting next year.
"It means more games and noise later at night, 10 o'clock," said Phil Fowler, who lives near the field.
Fowler explained since he's moved to his current home, a shopping center popped up, a synagogue was built behind him and now maybe the ball field will add lights.
Neighbor Bob Gelinas told Eyewitness News that he is for the lights, which the manufacturer said will only illuminate the field.
"I know how that works because I'm a NASCAR fan and they do the same thing in NASCAR," Gelinas said.
Musco Sports Lighting LLC., which is based out of Iowa, told Eyewitness News that they have previously installed lights similar to the ones that would be placed at the Lisa Dedrick Girls Softball Field at New London High School and Connecticut College.
"I don't think nothing of it. I think when they come on it's a game, it gets packed," said Charlie Moreles, of New London. "It doesn't bother us."
The funding for the light system will be raised by the leagues.
The planning and zoning commission meeting and vote is expected to be held on April 8 at 7 p.m. at Waterford Town Hall. The meeting is open to the public.
Copyright 2013 WFSB (Meredith Corporation). All rights reserved.