Taxpayers dole out more than $7 million in Arpaio settlements
Posted:
Updated: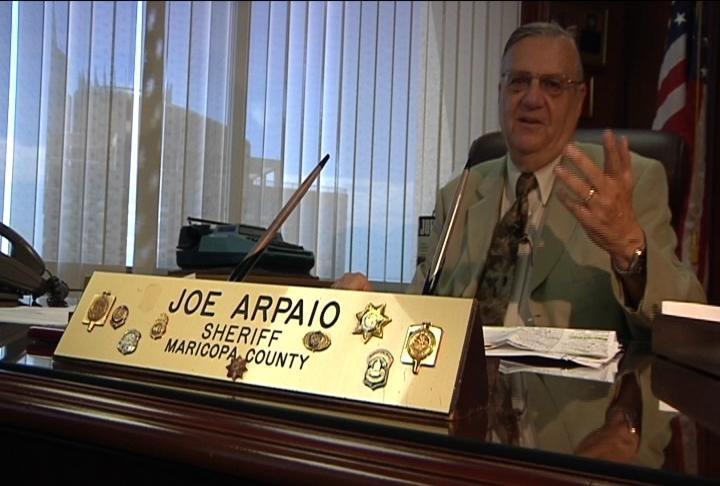 PHOENIX (CBS5) -
On Wednesday, Maricopa County agreed to pay out $1,525,000 to settle two abuse of power lawsuits against Sheriff Joe Arpaio.

That number is just a fraction of what Maricopa County taxpayers have already paid to keep those cases out of court.
The board agreed to pay former Judge Gary Donahoe $1,275,000. A few moments later Sandra and Dennis Dowling were awarded $250,000.
Today's votes stemmed from allegations that the sheriff's office abused its power going after judges, county leaders and political enemies. Some of those people were investigated and some were indicted with little or no probable cause. Every case was thrown out of court except for Dowling's, who pleaded guilty to one misdemeanor charge.
Wednesday's settlements are just the tip of the iceberg. According to Maricopa County Communications Director Cari Gerchick, there were 12 cases in all. She told CBS 5 News that nine have been settled to the tune of more than $3 million.
Two cases are still pending, including the one involving supervisor Don Stapley.
Mary Rose Wilcox settled for nearly $1 million but hasn't seen the money because the case is stuck in appeals. So far, just the attorneys' fees on those three cases total more than $2.3 million.
All total, well over $7 million of your money has been used to settle those lawsuits aimed at Arpaio.
Copyright 2013 CBS 5 (KPHO Broadcasting Corporation). All rights reserved.