AZGFD needs help finding an elk poacher
Posted:
Updated: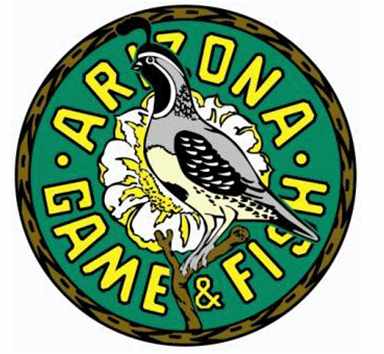 (Source: www.azgfd.gov)
FLAGSTAFF, AZ (CBS5) -
Arizona's Game and Fish Department is asking for the public's help in solving an illegal killing of a cow elk poached in northern Arizona during the weekend of March 16.
AZGFD found evidence showing that the cow elk was shot twice from a center fire rifle off of Lake Mary Road near the Narrows. This area is roughly 12 miles southeast of Flagstaff, AZ.

The entire elk was left at the scene leading AZGFD investigators to believe the shooter or shooter's were scared off by another vehicle, were spotlighting, or were just randomly shot the elk from the side of the road.
The weekend the cow elk was shot the weather was nice out so there were lots of people out and about. AZGFD is hoping someone that was in the area where the cow elk was shot knows something and can help them solve the case.
AZGFD is asking if you know anything to call the department's Operation Game Thief Hotline toll free at 800-352-0700 or use the online form at http://www.azgfd.gov/thief. AZGFD asks when calling to report on this crime use case number 13-000609. All calls may remain confidential upon request.
A reward up to $1,350 may be available for information leading to the arrest of the violator(s).
Copyright2013 CBS 5 (KPHO Broadcasting Corporation). All rights reserved.