Smoking causes fire that kills one at Tucker nursing home
Posted:
Updated: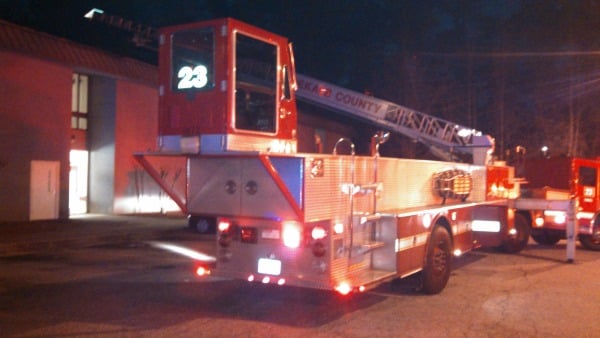 Firefighters responded to the Meadowbrook Nursing Home in Tucker.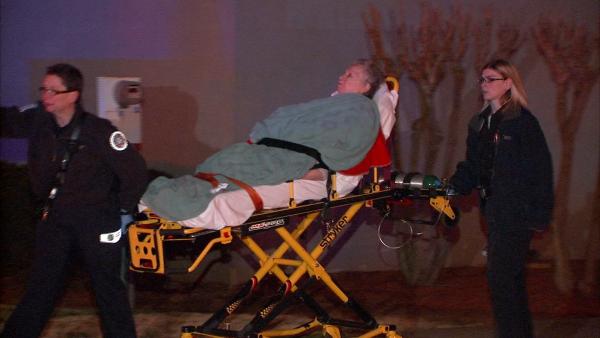 Paramedics took a nursing home resident to a hospital to be treated for a minor injury.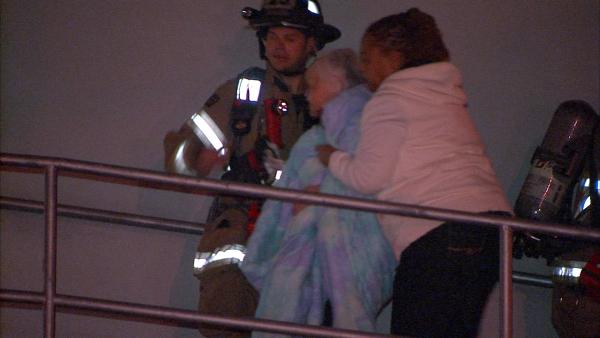 Second-floor residents were briefly evacuated because of smoke.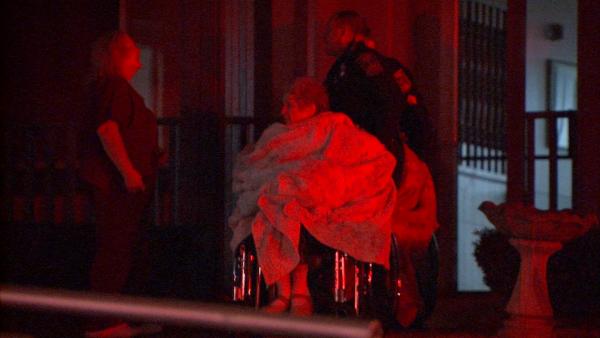 Firefighters and staff members helped evacuated residents return to the undamaged first floor.