Kavanagh tones down anti-discrimination amendment
Posted:
Updated: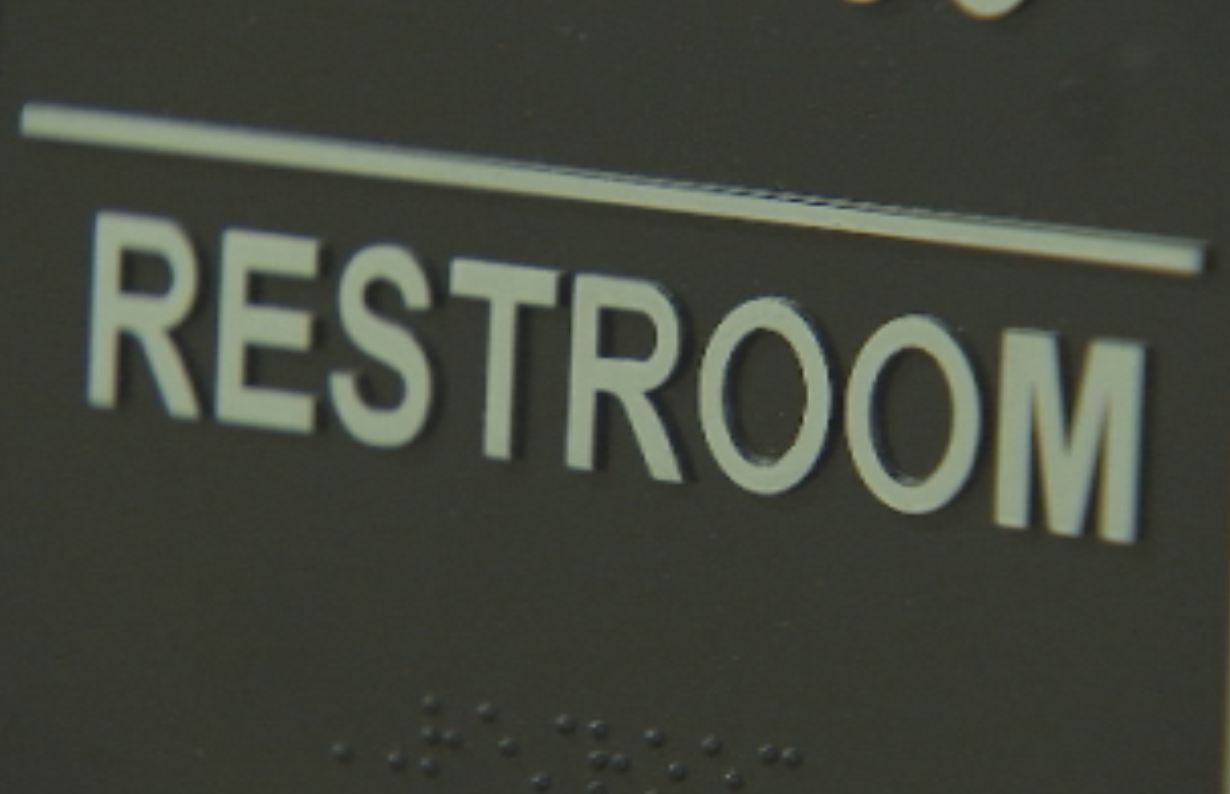 PHOENIX (CBS5) -
Rep. John Kavanagh (R-District 8) plans to introduce a new amendment to a bill that would effectively restrict part of the new anti-discrimination laws that Phoenix City Council passed this February.
The new law would replace the amendment Kavanagh proposed late last week, which would criminalize someone using a restroom of the sex not listed on their birth certificate.
"I've actually taken an entirely different tactic," explained Kavanagh.
"Some members (of the Arizona House of Representatives and state Senate) were concerned that I was expanding criminal law to deal with this issue," he continued.
Under the previous bill, SB 1432, people could be charged with a misdemeanor for disorderly conduct if they used the incorrect bathroom. The deciding factor would have been what was written on their birth certificate.
That amendment caused controversy with the transgender community. Many of its members showed up for Wednesday's House Appropriations Committee hearing, but that hearing was postponed.
The new bill would not criminalize restroom use. Rather, Kavanagh said, it would prevent municipalities from making it a crime or allowing a lawsuit against a business that restricts someone from using a bathroom, changing room or dressing area.
"I'm going to simply take the law back to the day before Phoenix passed (its latest laws) and simply state that these areas where there is an expectation of privacy based on gender are off limits to government tinkering, criminalizing and lawsuits."
Phoenix's newly passed ordinance would allow transgender people to use the bathroom of their choice. Business owners could be sued civilly if someone claimed they were discriminated against and not allowed to use a certain restroom.
"Government can't say to a business, 'If you want to have a separate men's room and a separate women's room, you're under arrest and we're suing you.' That's ridiculous," said Kavanagh.
Those who disagree with Kavanagh's amended bill said they're closely watching the changes.
"I think there are some serious constitutional questions at play," stated Anjali Abraham, a policy director for the American Civil Liberties Union of Arizona.
"Clearly the intent of the amendment is to undo what the Phoenix City Council did very recently in terms of expanding its protections against discrimination to certain groups that have traditionally experienced a lot of discrimination and harassment," she continued.
Abraham believes the amended bill is unconstitutional and could be challenged in court if passed.
"When you have a City Council that has expanded its protections in terms of protecting people from discrimination, the state faces a really high bar in trying to undue that. This legislation does not meet that high bar at all," she stated.
The amended bill is expected to be heard during Wednesday's House Appropriations Committee hearing.
Copyright 2013 CBS 5 (KPHO Broadcasting Corporation). All rights reserved.