Lockdown lifted at Tolland High School
Posted:
Updated: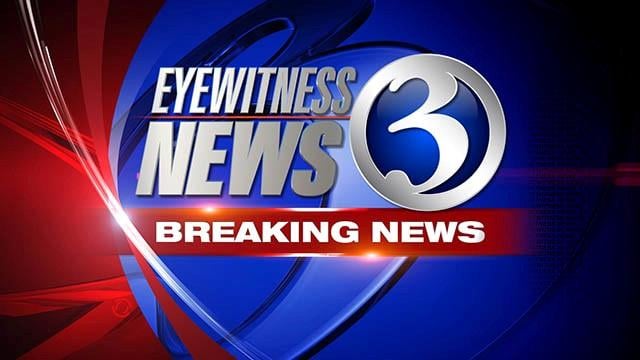 TOLLAND, CT (WFSB) -
The lockdown at Tolland High School has been lifted, according to officials.
According to the Tolland superintendent, Tolland High School was locked down Monday around 1:40 p.m. after a threat was made by a student.
Principal Dominique Fox told Eyewitness News she called for lockdown precautionary measure after a student told a staff member that there could be some potential violence at the end of the school day.
School officials said it was unclear whether the violence could occur off or on school property, so they decided to put school on lockdown
The lockdown was lifted at 2:10 p.m. and students were dismissed for the day a short time later.
State police were called and stayed at the school for a few hours.
No one was injured during the incident.
Copyright 2013 WFSB (Meredith Corporation). All rights reserved.