Vernon applying for funds to help homeowners fix their homes for free
Posted:
Updated: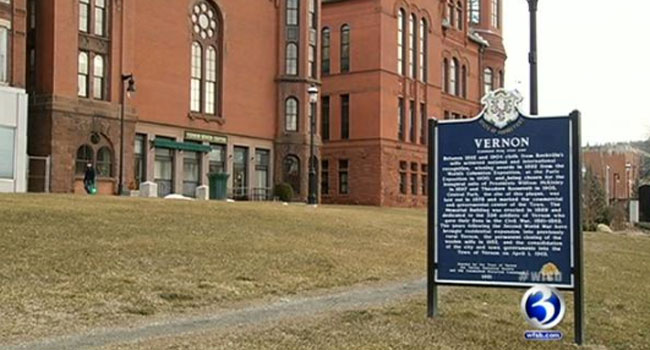 VERNON, CT (WFSB) -
Town officials in Vernon are looking for residents who need help with their homes and are currently in the process of applying for federal grant money that will allow eligible homeowners to rehab and repair their home for free.
The housing rehabilitation loan program will allow federal funds from the Department of Housing and Urban Development to handed out at the state level by the Department of Economic and Community Development.
Vernon officials told Eyewitness News that the town is hoping to get $400,000.
Mayor George F. Apel told Eyewitness News that the program will not only to improve homes, but neighborhoods as well. The program also will look at fixing blight in town, officials said.
"We review their application," Apel said. "If they meet the income guidelines, then we look at what the rehabilitation would be."
The income guidelines range from $45,000 for a single person to $85,000 for a household family of eight.
Depending on the project, homeowners could get up to $25,000 in a deferred loan, meaning they wouldn't have to pay it back until the house is sold.
"I think it's great from the standpoint of people who have been in their home for a number of years, on a fixed income, the way the economy is, this gives them a chance to upgrade, have it more efficient and at the same time stay where they are," Apel said.
According to town officials, work can range from correcting health and safety violations, bringing houses up to code, roofing, carpentry, electrical work, painting, plumbing, and heating.
The town is finalizing its grant application this week, so interested homeowners need to act fast.
To inquire about the plan you can call the Social Services department here at town hall. The number is 860-870-3661, click the following link, or email mrodriguez@vernon-ct.gov.

Copyright 2013 WFSB (Meredith Corporation). All rights reserved.