Betty Rhodes, wife of former AZ congressman, has passed away
Posted:
Updated: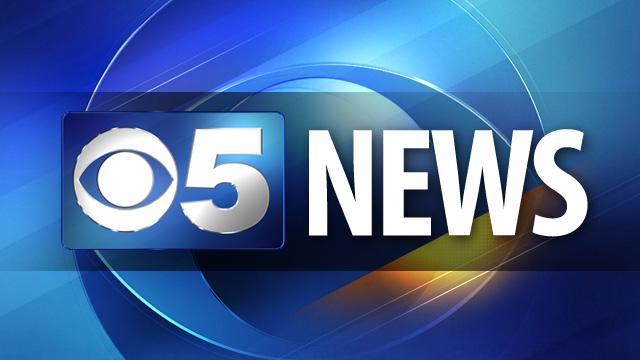 PHOENIX (CBS5) -
Elizabeth "Betty" Harvey Rhodes, the wife of John J. Rhodes, the first Republican U.S. Representative for Arizona, has died.
She passed away on March 20 at the age of 93.
Betty Rhodes was a leader of the Congressional Club, a non-partisan club for spouses of members of the House and Senate in Washington.
She is the mother of former Arizona congressman Jay Rhodes, who died in January 2011.
She was elected as the first president of the Williams Officer's Wives Club, which supported a Red Cross unit.
Betty Rhodes is preceded in death by her husband, John J. Rhodes Jr., and, her son, former Arizona congressman John Jacob "Jay" Rhodes III. She is survived by sons Thomas Rhodes (Chris) and Scott Rhodes (Addy); daughter Elizabeth Rhodes Reich (Frank); daughter-in-law Jane Firor; 12 grandchildren, 15 great grandchildren, and a devoted extended family.
In lieu of flowers, please send donations to: The John and Betty Rhodes Scholarship Fund at turnanewleaf.org or The Rhodes Chair at Baker University, P.O. Box 65, Baldwin City, KS 66006-0065.