Tempe to crack down on ASU parties
Posted:
Updated: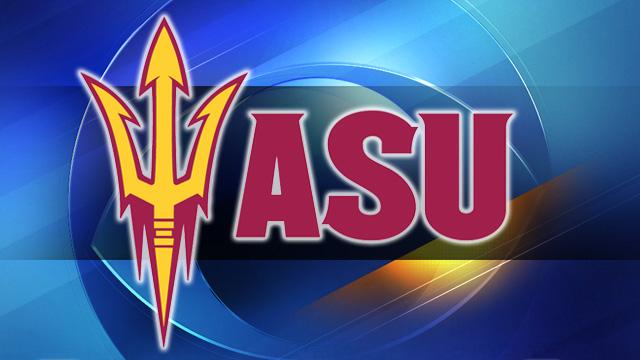 TEMPE, AZ (CBS5) -
Arizona State University is known for being a huge party school. Now, the Tempe City Council wants to crack down on college parties. They approved a measure to get that ball rolling.
We've shown you video of ASU parties before: Students raising the roof on top of a school parking garage and Sun Devils getting down half-naked on campus. But ask any student and they'll tell you the real parties happen off campus.
"Every weekend there's something going on," said freshman Dennis Coloe.
"People get wasted at parties," said freshman Kep Hart.
"I just see people passed out all over the place," said freshman Victoria Wilke.
Tempe police say the neighborhood where they get a lot of party complaints is just off Hayden Lane and McClintock.
"It had to be 5 in the morning. It sounded literally, like someone was in our house with the bass as loud as it can go. Our windows were rattling," said Megan Carlos, who lives next to a defunct frat house with her kids.
"There's got to be some limits," she said.
Tempe plans to set some. The crackdown would allow officers to ticket party hosts the first time officers are called out.
"Whereas in the past, we didn't have to cite on the first offense. We never did," said Sgt. Michael Pooley.
More changes would include fines as high as $1,500. Even partygoers can be fined, and if no one answers the door, police can leave a ticket anyway. It would affect all parties, not just those specific to ASU.
Many people in that neighborhood say they really want something done. They hope the City Council acts in their favor.
The City Council will take up the issue again in April. If it's approved the changes will happen in May.
Copyright 2013 CBS 5 (KPHO Broadcasting Corporation). All rights reserved.