Controversy over rifle raffle for girls softball league
Posted:
Updated: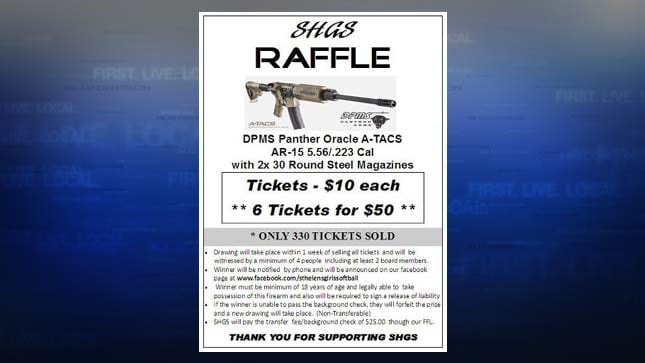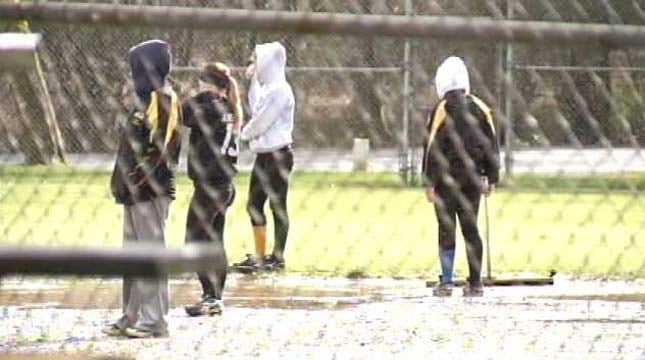 ST. HELENS, OR (KPTV) -
A fundraising raffle for a local youth sports league is proving to be controversial with parents, but successful for ticket sales.
The St. Helens Girls Softball League is raffling off an AR-15 rifle. Tickets cost $10 each or six for $50.
The gun will be given to the person with the winning ticket and only 330 tickets were set to be sold. On Wednesday, the board president for the league said the tickets were gone in just two days.
Devin Degraffenreid said the raffle raised $2,000 to go toward equipment and to improve the field at Columbia Park.
"My thought is we're in a nonprofit business and we're in the business of making money for these girls," he said. "And it was a good business decision and it was one I would do again."
Degraffenreid said the idea came from a little league organization in Illinois that sold tickets for a similar prize to raise money.
The gun in this case was purchased by a coach.
The issue created a heated debated on the league's Facebook page. Some said it's not even an issue of being pro-gun or anti-gun.
"I would buy these tickets if a appropriate club was selling them," one person wrote. "How about a softball clinic like the good ole' days?"
"I hope they raffle off a gun every week! Sounds like a great idea if they can raise $2,000," replied another commenter.
Some parents said they plan to meet Thursday night at Columbia City Community Hall to discuss their concerns. Board members said they will not attend that meeting.
A winning ticket for the rifle is set to be drawn this weekend. Board members said the winner will be required to go to a store for a background check before the gun will be awarded.
Copyright 2013 KPTV-KPDX Broadcasting Corporation. All rights reserved.