No. 18 Arizona beats Colorado 79-69 at Pac-12
Posted:
Updated: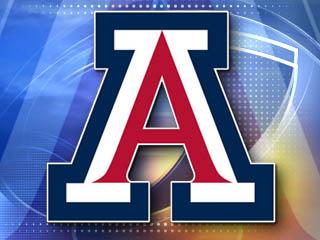 ? cbs 5
LAS VEGAS (AP) -
Nick Johnson scored 18 points and hit a contested shot with 34 seconds left, helping No. 18 Arizona beat Colorado 79-69 in the Pac-12 tournament quarterfinals on Thursday. Arizona (25-6) led by 14 in the second half, but had trouble shaking the desperate Buffaloes (21-11).
Johnson hit his shot between three defenders to put the Wildcats up four and followed teammate Mark Lyons' two free throws by swatting Askia Booker's 3-point attempt into Colorado's bench.
Lyons had 14 points and Solomon Hill 13 for Arizona, which moves on to face No. 21 UCLA in Friday's semifinals. Colorado won last year's conference tournament with four wins in four days and opened this year's tournament with a six-point victory over Oregon State.
Now the Buffaloes will have to wait for the selection committee to make its decision to see if they'll get into the NCAA tournament after the close loss to Arizona.
Copyright 2013 CBS 5 (Meredith Corporation). All rights reserved.