CCSU students protest proposed tuition hike
Posted:
Updated: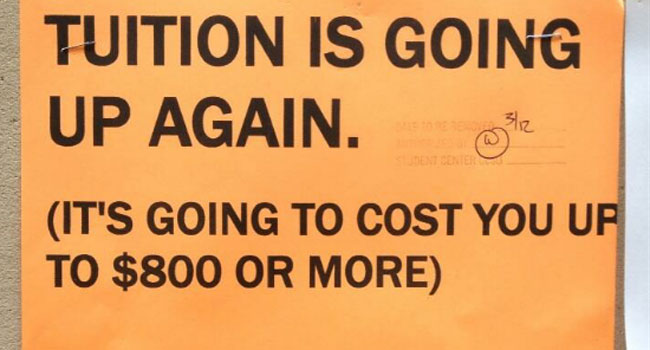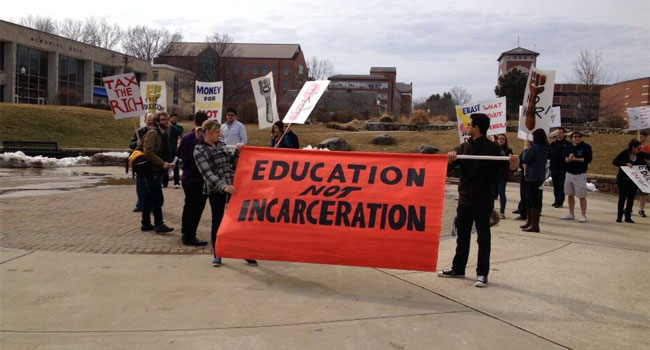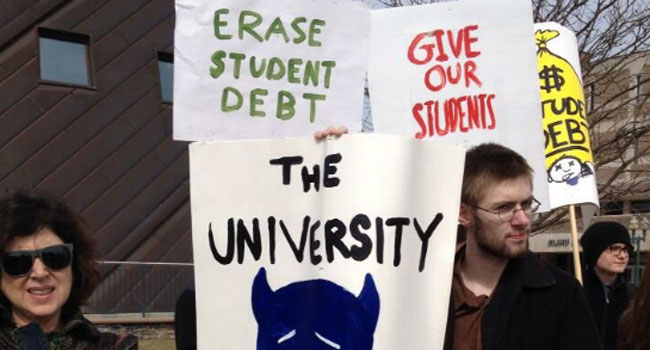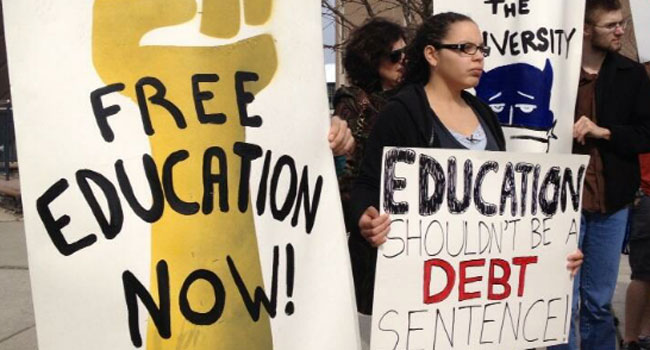 NEW BRITAIN, CT (WFSB) -
Students at Central Connecticut State University in New Britain rallied against a proposal to increase tuition at Connecticut's four regional universities and its community colleges.
The state's Board of Regents is considering the hike because of a dip in state funding along with growing bills.
The students were protesting a proposed tuition hike at Connecticut's four state universities and 12 community colleges.
The hike will lead to each in-state student paying $781 more per year and every out-of-state student paying $1,251.

"The tuition hike is not necessary and would do more harm than good," said John Feldman.
While the Board of Regents proposed the fee increase last month, they still have not voted on it yet.
They are scheduled to discuss the increase again Thursday.
The rally was held at the Student Center Circle on the CCSU campus Wednesday afternoon. Students attended the rally with homemade posters.

"If someone's gunna stand up to the governor it's gunna be us," protesters chanted.
History professor Dr. Briann Greenfield told Eyewitness News that she polled her students and says they're already tens of thousands of dollars in debt trying to pay for their education.
"I care about my students and I also see my students can't study because they're working 40 hours a week or more," Greenfield said. "When they get out there's no opportunity for things like internships to explore, careers. They've gotta take any job they can get and stick it out till they pay back the loans."
A spokeswoman for the Board of Regents told Eyewitness News they're mindful any increase is difficult for students.
"There are no easy choices, and the regents continue to look for smart cost savings wherever possible," Board of Regents said in a statement.
The board will consider the increase on March 21 and if passed could go into effect at the beginning of the fiscal year.
Copyright 2013 WFSB (Meredith Corporation). All rights reserved.