Court limits border searches of electronic devices
Posted:
Updated: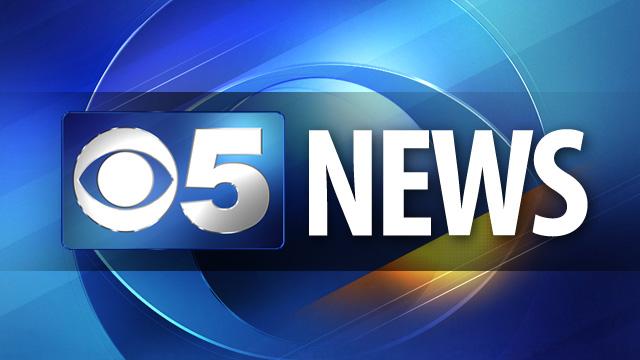 PHOENIX (AP) -
A federal appeals court says Border Patrol agents must have reasonable suspicion of criminal activity before conducting a forensic search on an electronic device.
Constitutional law experts say the Friday ruling from the Ninth U.S. Circuit Court of Appeals is a significant victory toward limiting illegal searches and protecting digital privacy.
The case centers on a U.S. citizen whose laptop was seized at the Arizona-Mexico border. After a monthslong review, federal investigators found hundreds of hidden child pornography files on Howard Cotterman's computer.
A district court previously found the search unconstitutional and suppressed the evidence against Cotterman.
But the higher court says federal agents had reasonable suspicion based on a previous child molestation conviction against Cotterman.
Border officials claim they don't need reasonable suspicion to search electronic devices.
Copyright 2013 Associated Press. All rights reserved.