Arizona House passes anti-federal education bill
Posted:
Updated: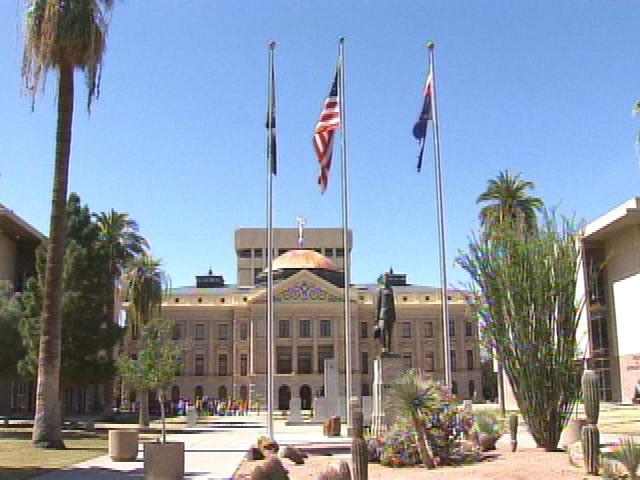 PHOENIX (AP) -
The Arizona House of Representatives has passed a measure that would allow dozens of public schools to ignore federal education policy.
The House voted 36-23 Thursday to advance legislation that exempts charter schools and district schools that do not accept federal funding from certain state and federal regulations.
The exemptions include regulations on academic standards, state or federal assessments, teacher and principal evaluation requirements and student tracking systems.
The exempted schools would still need to follow any health, safety, civil rights and insurance mandates.
Critics say the measure would put all federal education dollars provided to Arizona at risk.
But Republican Rep. Eddie Farnsworth says his bill promotes school sovereignty. He says Arizona needs to decide what's best for its students and then defend that policy.
Copyright 2013 Associated Press. All rights reserved.