Giffords appears in ad supporting gun background checks
Posted:
Updated: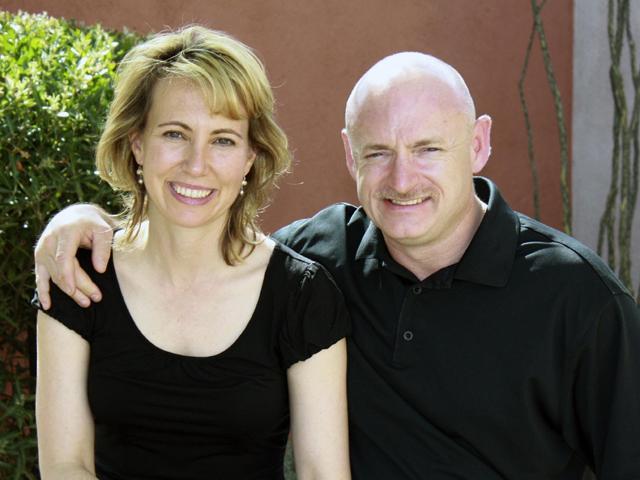 Gabrielle Giffords, Mark Kelly
PHOENIX (CBS5) -
Former U.S. Rep. Gabrielle Giffords is featured in an ad launched on Tuesday calling on residents to pressure their senators to support background checks for gun owners.
The Senate is expected to take up the measure later this week.
Giffords has become a gun-control advocate since January 2011, when she was wounded in a mass shooting while meeting with constituents in Tucson.
The ad is produced in association with Americans For Responsible Solutions, the new national organization founded by Giffords and her husband, Mark Kelly.
In the ad, Giffords, with Kelly, speaks directly to camera, interspersed with images of places like Aurora, CO; Newtown, CT; Tucson, AZ; and Oak Creek, WI, in the wake of mass shootings.
Giffords says in the ad, "We have a problem. Where we shop; where we pray; where our children go to school. But there are solutions we can agree on, even gun owners like us. Take it from me: Congress must act. Let's get this done."
The ad will air on cable channels in media markets throughout Arizona, home to Judiciary Committee member Senator Jeff Flake and Senator John McCain, who has expressed support for background checks in the past.
On Monday, Kelly testified in support of at least one of the seven gun-control bills before the Colorado Legislature in Denver.
Copyright 2013 CBS 5 (KPHO Broadcasting Corporation). All rights reserved.