In Arizona, no requirements to perform CPR
Posted:
Updated: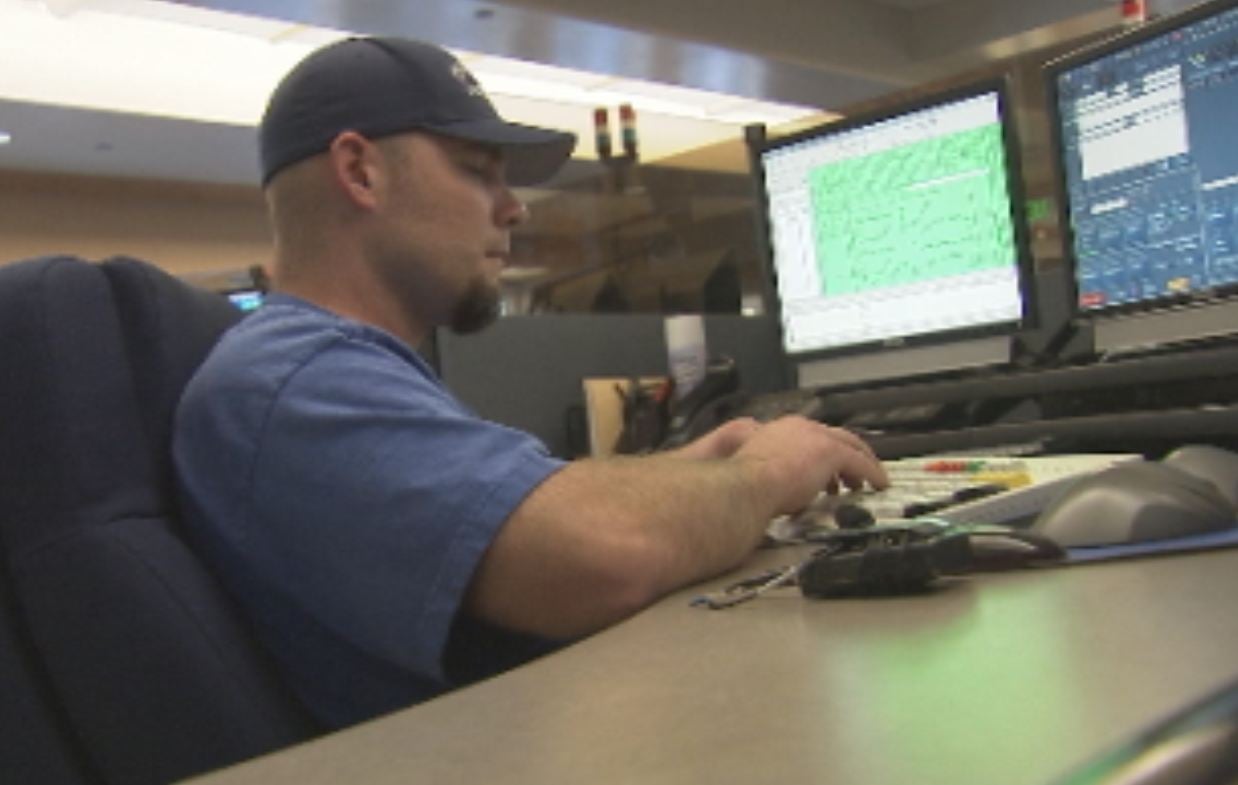 A dispatcher at the Phoenix Regional 911 Dispatch center takes a call.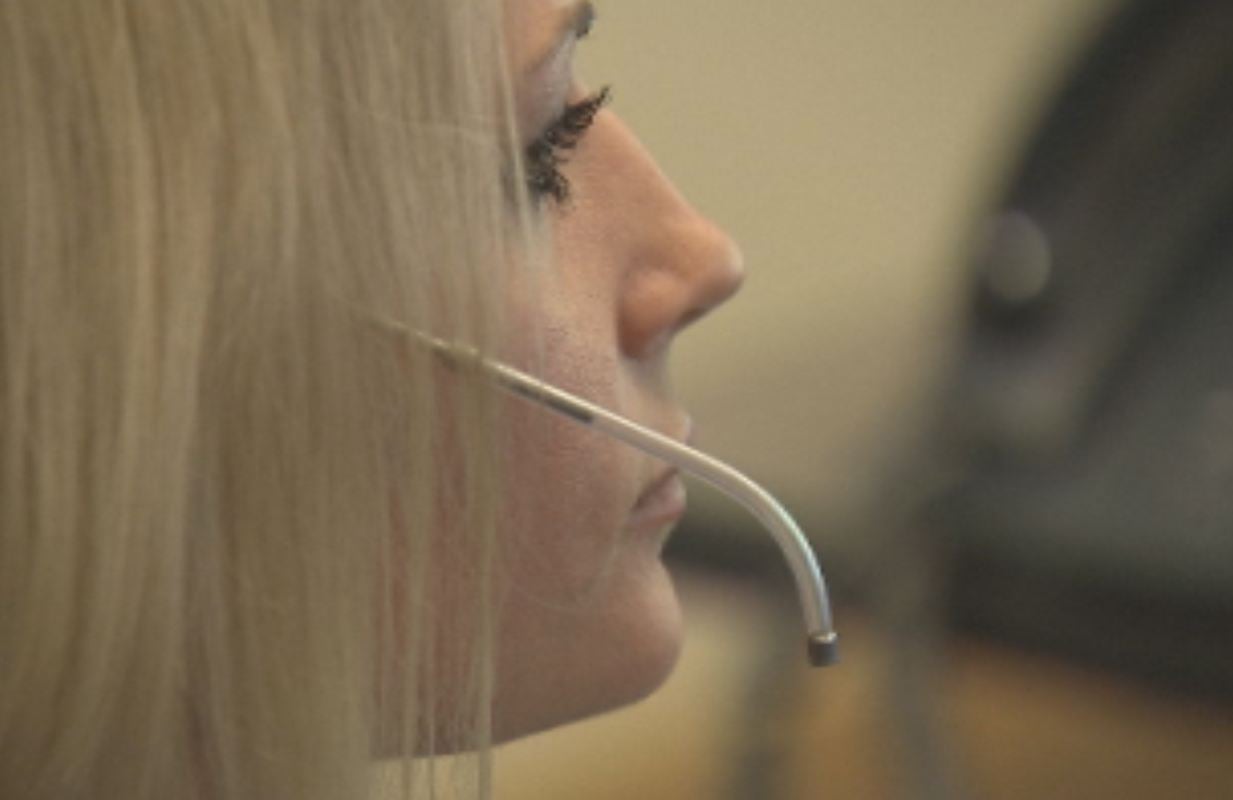 A dispatcher at the Phoenix Regional 911 Dispatch center takes a call.
A dispatcher followed protocols when she pleaded with a nurse at an independent living facility to perform CPR on a woman who later died in California, county officials said Monday.
Earlier, Glenwood Gardens defended its nurse, saying she also had followed policy in dealing with the 87-year-old woman.
At the beginning of the Feb. 26 call, the nurse asked for paramedics to come and help the woman who had collapsed and was barely breathing, according to a transcript of the call.
Dispatcher Tracey Halvorson urged the nurse to start CPR.
"I understand if your boss is telling you you can't do it," the dispatcher said. "But ... as a human being ... you know ... is there anybody that's willing to help this lady and not let her die?"
"Not at this time," the nurse answered.
During the seven-minute, 16-second call, Halvorson assured the nurse that Glenwood couldn't be sued if anything went wrong with CPR, saying the local emergency medical system "takes the liability for this call," the transcript states.
Later in the call, Halvorson asks, "Is there a gardener? Any staff, anyone who doesn't work for you? Anywhere? Can we flag someone down in the street and get them to help this lady? Can we flag a stranger down? I bet a stranger would help her."
Dispatchers here in Phoenix say they have had to deal with almost every type of call, but fortunately, they have not had someone refuse to perform CPR because of a written policy. However, Danny Wilson, a fire communications supervisor, says his dispatchers are trained to be persuasive.

"The best thing we can do is try to convince them to (perform lifesaving procedures) by any means, and if they can't we'll ask them to find someone that will," he said.
Being persuasive may be the only tool dispatchers have. Phoenix personal injury attorney Robert Pastor explained the state does not have a good Samaritan law. Therefore, only law enforcement and first responders are required to provide first aid.
"Under Arizona law, there is no good Samaritan statute per se, but you have to do what a reasonable and prudent person would do under the circumstances," he explained.
"Here you are a person that is in dire need of help. You have a trained person who can do that," he continued.
In the case of the Bakersfield woman, the 87-year-old had no pulse and wasn't breathing when fire crews found her lying on the floor, Bakersfield Fire Department spokesman Anthony Galagaza added.
They started CPR and loaded her onto a gurney. The woman was later declared dead at Mercy Southwest Hospital.
The executive director of Glenwood Gardens, Jeffrey Toomer, defended the nurse, saying she did indeed follow policy.
"In the event of a health emergency at this independent living community our practice is to immediately call emergency medical personnel for assistance and to wait with the individual needing attention until such personnel arrives," Toomer said in a written statement. "That is the protocol we followed."
Toomer offered condolences to the woman's family and said a thorough internal review of the incident would be conducted.
He told KGET-TV that residents of the facility are informed of the policy and agree to it when they move in. He said the policy does not apply at the adjacent assisted living and skilled nursing facilities.
A call to the facility by The Associated Press seeking more information was not immediately returned.
Associated Press writer Garance Burke in San Francisco contributed to this report.
Copyright 2013 The Associated Press. All rights reserved. CBS 5 (KPHO Broadcasting Corporation) contributed to this report.