More than 400 pot plants seized in NW Arizona
Posted:
Updated: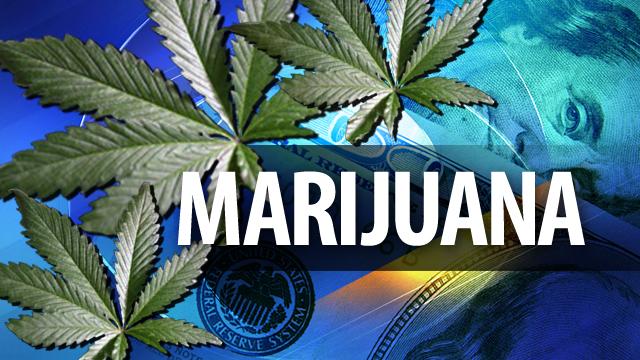 PHOENIX (AP) -
Authorities in northwestern Arizona say they've seized more than 400 marijuana plants from two grow operations in Bullhead City.
The Mohave Area General Narcotics Enforcement Team was investigating an illegal marijuana business in the city and that led to the discovery and seizure.
Bullhead City police served a search warrant at a home and seized about 175 marijuana plants.
They say that number is well above the limit medical marijuana card holders are permitted to grow if a medical marijuana dispensary is not within 25 miles of their home.
Police say the homeowner and his wife have cards authorizing them to cultivate a maximum amount of up to 12 plants each.
Authorities also seized about 250 marijuana plants from the home of another couple who have medical marijuana cards.
Copyright 2013Associated Press. All rights reserved.