UA Tech Park aims to be border security lab
Posted:
Updated: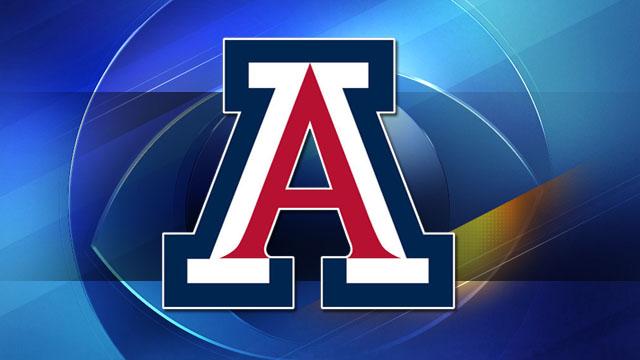 PHOENIX (AP) -
The University of Arizona's Science and Technology Park is hoping to become a testing and evaluation center for border security technologies.
The Arizona Daily Star report that Tech Park wants to parlay its partnership with the U.S. arm of an international defense systems giant to that expanded role.
On Tech Park land just south of Interstate 10, it has built a prototype of the border surveillance towers it hopes to sell to the Department of Homeland Security.
It hopes to win a competition with other large defense contractors to build 50 of the towers along the U.S.-Mexico border.
Richard Danforth, Integrated Defense Systems and Services Group President, says DRS Technologies Inc. has set up a test laboratory at UA Tech Park where it can take advantage of the area's climate and terrain.
Copyright 2013Associated Press. All rights reserved.