Valley marine featured in upcoming 'Ultimate Warfare' episode
Posted:
Updated: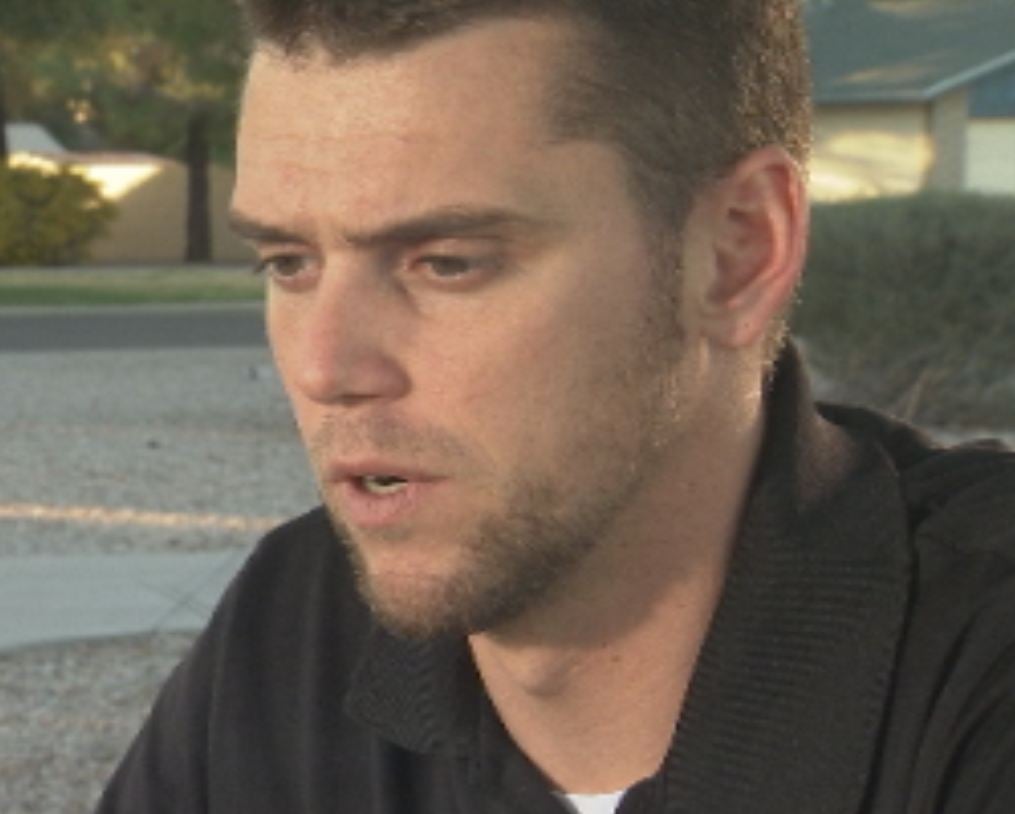 Marine R.J. Mitchell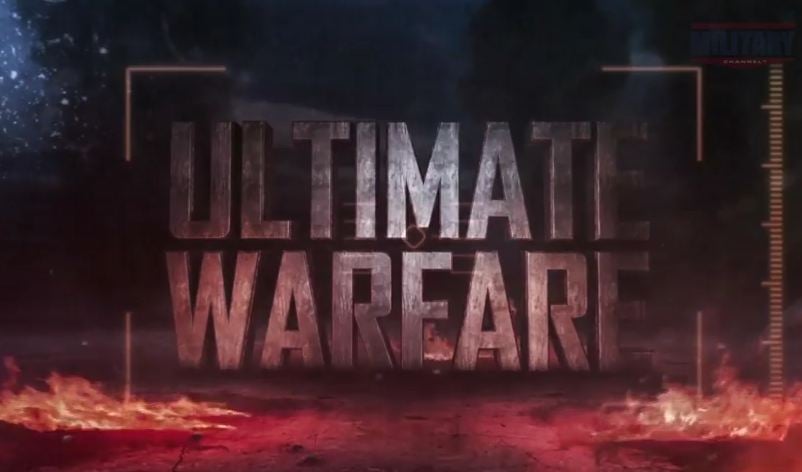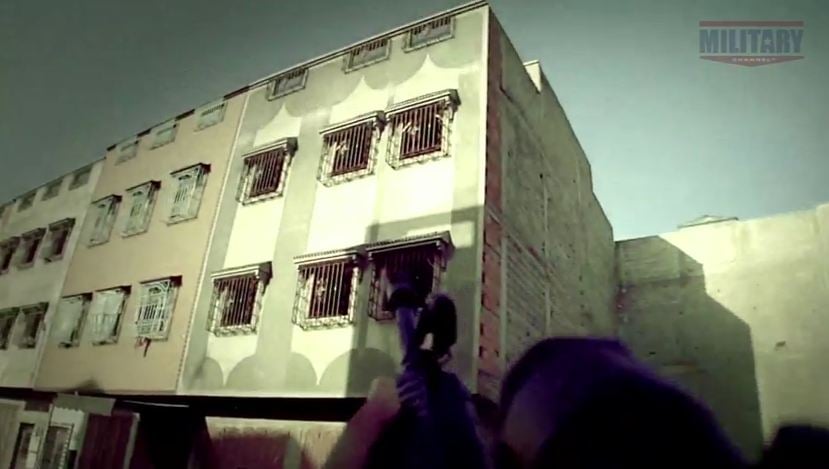 A screen shot from the upcoming Ultimate Warfare Show on the Military Channel.
MESA, AZ (CBS5) -
A valley Marine will be featured on the Military Channel's Ultimate Warfare Show.
R.J. Mitchell was in charge of his squad during the November 2004 battle of Fallujah, Iraq. It was the U.S. military's second attempt to reclaim the city from Jihadist insurgents. What was supposed to be a 48-hour encounter turned into the longest and bloodiest battle since Vietnam.
"You train every day for the worst-case scenario, and we got exactly what we trained for," Mitchell said in an interview with CBS 5 news Friday afternoon.

"We got into the city, and we were in a firefight from the word 'Go,'" he continued.

Mitchell says the battle at Fallujah is etched in his mind.

"Next to marrying my wife and having kids, it's the most memorable event of my life," he said.

Come this Tuesday, what Mitchell and his Marine squad went through will be etched in the minds of viewers as well.

(The Military Channel) did a very good job of the re-enactment. It's strange to see someone else's take on the events," Mitchell said.
He and other squad mates are profiled in the show.
"I could hear gunfire from all over the place. No amount of training prepares you to walk around the corner and see somebody bent on killing you," Mitchell says in the show.

Even so, the now 33-year-old Marine's training kept him alive and earned him a Purple Heart.
"(A bullet) went through my bicep right here," Mitchell demonstrated, pointing to his arm.

He also earned a Navy medal for saving the lives of three men during the firefight.

"We had friendly wounded Marines down inside. We were on patrol. My squad moved in for support. I didn't really have to tell them to do anything. They knew what they had to do, and (the injured were) their buddies, and they moved into support," he recalled.

Though Mitchell says he plans to watch the show this Tuesday, he said he is glad it's from the comfort of his home sitting beside his wife and two young kids.

"I thank God every day that I lived the worst day of my life already, and every day after now is just a day to look forward to. "
Copyright 2013 CBS 5 (KPHO Broadcasting Corporation). All rights reserved.