Scottsdale ordinance would regulate pedicabs
Posted:
Updated: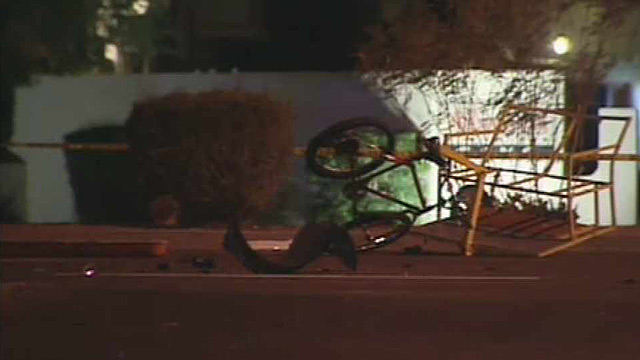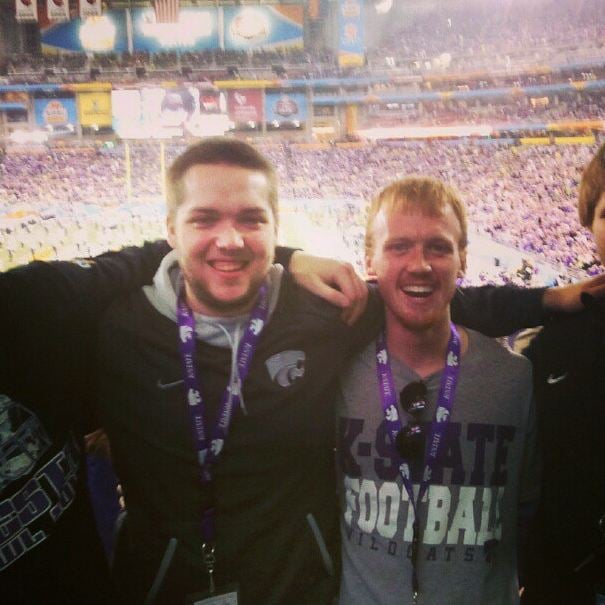 © Instagram
SCOTTSDALE, AZ (CBS5) -
The city of Scottsdale is holding an information meeting Wednesday to discuss pedicabs and how to keep them under control.
You may recall last month a tragic accident involving a pedicab and a drunk driver left two young men in the hospital, where one of them is still undergoing treatment.
A witness to the crash tells us she thinks measures outlined in a new Scottsdale ordinance, such as reflective vests, could make the roads a little safer.
"The pedicab was in pieces," said Kinsey Schofield.
She said she was the first on the scene after a car rammed into a pedicab on Scottsdale Road after the Fiesta Bowl. Two Kansas State fans riding in the back of the pedicab, Michael Tyzver and Cody Clark, were rushed to the hospital.
"It was the most horrible thing ever to witness and my heart sank for them as soon as I saw them in the middle of the street," she said.
Schofield said Tyzver made a miraculous recovery, but Clark is still in a coma.
"After witnessing that accident, there is no way I would get into another pedicab," Schofield said.
Schofield said it's about time the city of Scottsdale enacts a pedicab ordinance, and that's exactly what they may do.
"We heard from the community afterwards and we felt that coming up with some of these regulations would be proactive towards preventing something like that from happening in the future," said Walter Brodzinski, who works in Scottsdale's transportation department.
The ordinance would require pedicabs to have front and rear lights, reflectors and a brake system. Operators would have to have insurance and a driver's license. And pedicabs would have to stay in the bike lane if they want to go on high-speed roads.
"The pedicab operators need to know the rules of the road," Brodzinski said.
Schofield said without this type of ordinance, it's a free-for-all in Scottsdale.
"I think the proposals are a no-brainer," she said.
Clark's sister sent us a statement on behalf of the family, saying:
"On behalf of my family, we fully support that an ordinance be placed in the Scottsdale area regarding the pedicabs. We agree that pedicabs offer a convenient alternative to drunk driving, we just hope for some regulations. No family should have to experience what we have gone through, and if the ordinance can save even one future accident- it's worth it."
The city will hold an informational meeting from 4 p.m. to 6 p.m. to discuss the proposal before the council votes next month.
For more information, visit: http://www.scottsdaleaz.gov/codes/pedicab.
Meanwhile, Kinsey is raising money for Clark's family. For more information, go to: http://www.indiegogo.com/michaelandcody.
Copyright 2013 CBS 5 (KPHO Broadcasting Corporation). All rights reserved.