Clean Elections consolidation bill advances
Posted:
Updated: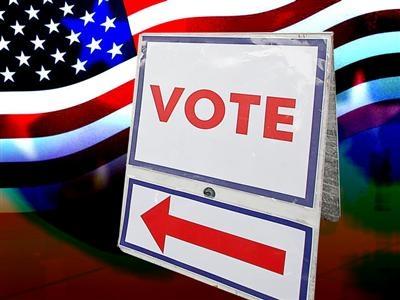 PHOENIX (AP) -
The Citizen's Clean Election Commission would be consolidated with the Arizona Secretary of State's office under a bill approved by a Senate committee.
Secretary of State Ken Bennett says the proposal approved by the Appropriations Committee Tuesday would allow the voter-created commission to still do its work independently but add efficiencies.
Bennett and Commission executive director Todd Lang say the merger will strengthen the commission's oversight of lobbyists, election laws and campaign finance.
The bill restores a funding source the Legislature cut off last year. Bennett says extra money the commission takes in will be redirected to replacing outdated elected equipment under the bill.
Voters created the commission in 1998. It provides funding for candidates who agree to forego private donations and oversees campaign finance rules.
Copyright 2013 Associated Press. All rights reserved.