Bike share program proposed for Phoenix
Posted:
Updated: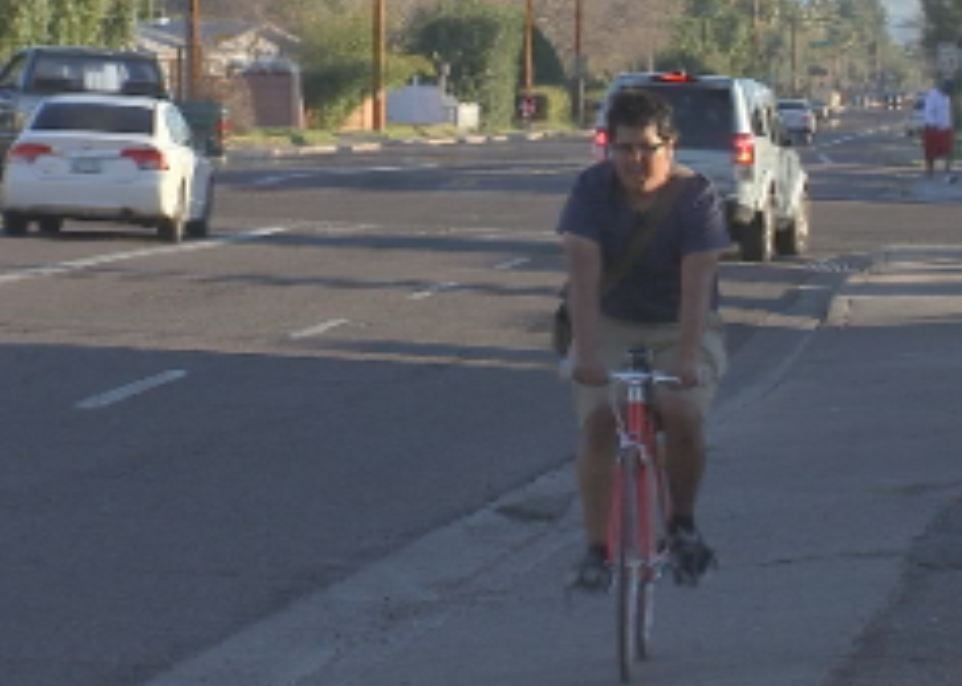 PHOENIX (CBS5) -
Mayor Greg Stanton is proposing a bike share program that would be similar to programs in cities like Washington, DC, and Portland, OR.
"Cities that are more bikeable and walkable are cities that have the advanced economies of the future," said Stanton.
The mayor has requested an RFP, or request for proposal. The RFP allows different companies to submit bids and plans for a bike share program. Right now, there are not any Valley companies that specialize in bike sharing, though some Valley businesses say they could still participate in the program through other means.
Ryan Brueggeman, the sales manager at The Bike Barn on 36th Street and Indian School, said smaller shops could help with maintenance of the rental bikes.
"Absolutely," said Brueggeman.
"I'm sure we'd have to go through a contract process with the city there for labor rates and stuff like that, but it's something we would be interested in doing," he continued.
Stanton said safety is a concern. He said he hopes to work with City Council to make sure rental bikes are allowed right-of-way in certain parts of the city and bike lanes are increased. Cyclist David Palacios agrees, saying he hopes the city increases bike-friendly lanes in addition to starting the program.
"I think it would be a great idea for the city because we're lacking a lot of bike lanes and people are just lazy and depending a lot on the cars," said Palacios.
The mayor hopes to have the bike share program up and running by December 2013. There is no word on cost of building the program or the rental rate.
Copyright 2013 CBS 5 (KPHO Broadcasting Corporation). All rights reserved.