Go-go dancer takes out ax-wielding man at bar
Posted:
Updated: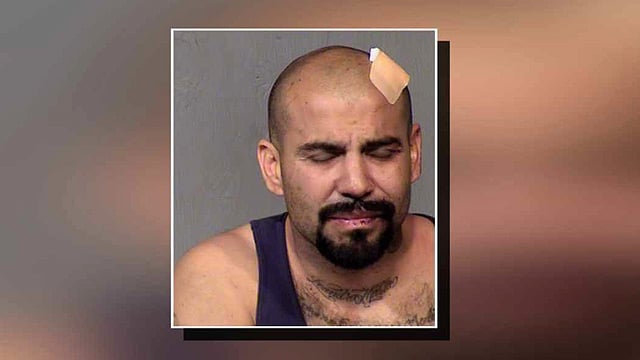 (Source: Maricopa County Sheriff's Office) Lawrence Aguirre, 40, got kicked out of the Oz Bar after a fight with his girlfriend. A couple hours later he came back - with an ax.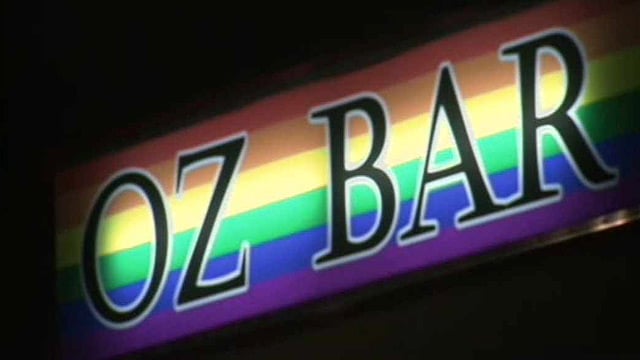 (Source: CBS 5 News) Security at Oz Bar now carry stun guns after an angry man tried to beat down the door with an ax.