Volunteer group helps track down runaway teens
Posted:
Updated: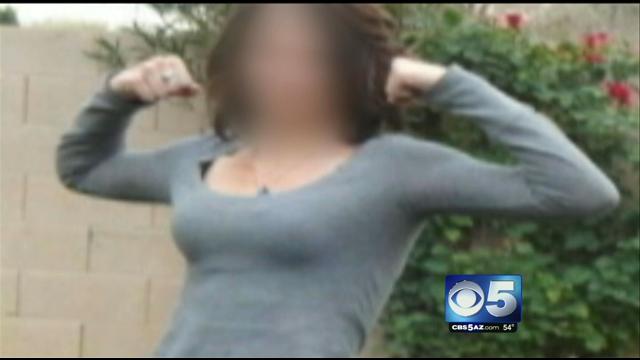 Runaway teen found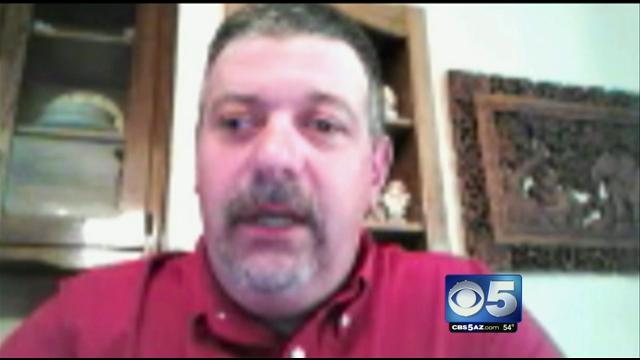 John Salerno, a retired New York City police detective.
PHOENIX (CBS5) -
She'd been on the run for more than a month and a half.
But now, thanks to the help of a volunteer private investigator, the 15-year-old Ahwatukee girl is back with her family.
"I'm not knocking police departments," said John Salerno, a retired New York City police detective. "They do a fantastic job. But they just don't have what it takes. They don't have the time to spend looking for the amount of children that go missing."
Salerno, who now lives in Dallas, volunteers his time and expertise to tracking down runaway teens and reuniting them with their families.
He's a member of the nonprofit Runaway Squad – started by another former NYPD officer, Joe Mazzilli, and once featured on an A&E reality show of the same name.
"If my child was missing, I'd want the world to stop and, you know, look next to you," said Salerno. "Is my child there?"
His most recent success was Friday, when Buckeye police picked up the 15-year-old runaway who'd been missing since early January.
Her parents contacted the Runaway Squad, and Salerno reached out to the 20-year-old man they believed she was with.
"He actually didn't know that he was breaking the law until I recited the law to him," said Salerno. "He didn't know what harboring a runaway was. He thought it was perfectly OK to be hanging out with a 15 year old."
During the past week, Salerno was able to build a rapport with that man, who initially denied knowing where the missing teen was.
But, when he was pulled over around 2:30 a.m. Friday – with the girl in his car – he actually called Salerno for help and then gave his cell phone to the Buckeye police officer.
"I explained what was going on, explained the case," Salerno said. "I didn't get into too much detail. I just let him know that she is an endangered runaway."
And, with that, the girl was detained and returned to her family.
Salerno wants to remind folks the Runaway Squad's help is free and continues even after families are reunited.
"We do follow up," he said. "If they need it, we'll bring them to social workers, counseling. We'll point them in the right direction. It's not once we reunite them that we're done. They can always count on us to be there."
The Runaway Squad is actively pursuing volunteers.
Those who are interested can fill out an application on the organization's website.
As for the 20-year-old man the teen was found with, police aren't yet saying what, if any, charges he faces.
Copyright 2013 CBS 5 (KPHO Broadcasting Corporation). All rights reserved.