Shelton man accused of selling synthetic marijuana
Posted:
Updated: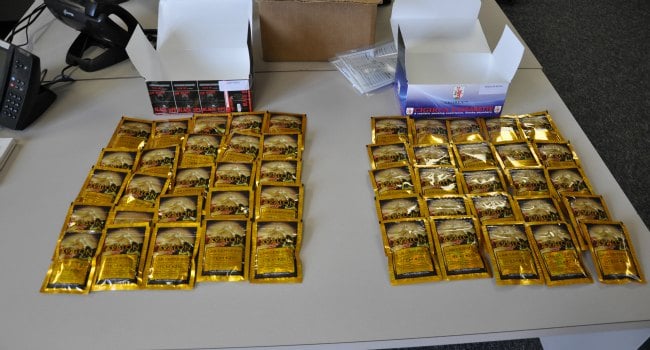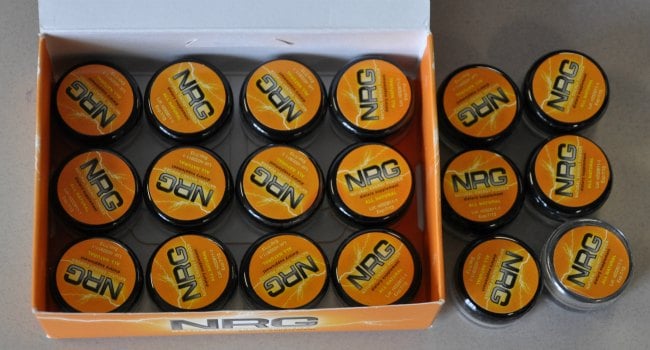 TORRINGTON, CT (WFSB) -
Police arrested a Torrington man after a lengthy investigation into the sale and distribution of synthetic marijuana and bath salts.
According to police, Ronald Scheibel, 59, of 41 Soundview Drive, Shelton, was arrested after police stopped his SUV in the 200 block of Main Street Wednesday afternoon.
Police said Scheibel was in possession of more than 100 pouches of synthetic marijuana, commercially packaged for individual sale; more than 12 containers of bath salts and more than $1,100 in cash. Police seized all of the items as well as the cash and continue to investigate. No other details were available from police.
Police say Scheibel is a distributor of many convenience store items throughout CT, including smokeless/electronic cigarettes, phone cards and vending machine products.
Scheibel was arrested and charged with two counts of possession of a controlled substance and two counts of possession of a controlled substance with intent to sell as well as possession of a controlled substance within a school zone.
Police impounded Scheibel's SUV and held him on a $50,000 police-set bond.
Copyright 2013 WFSB (Meredith Corporation). All rights reserved.