Woman threatens mass shooting at college in New Haven
Posted:
Updated:
By Joseph Wenzel IV, News Editor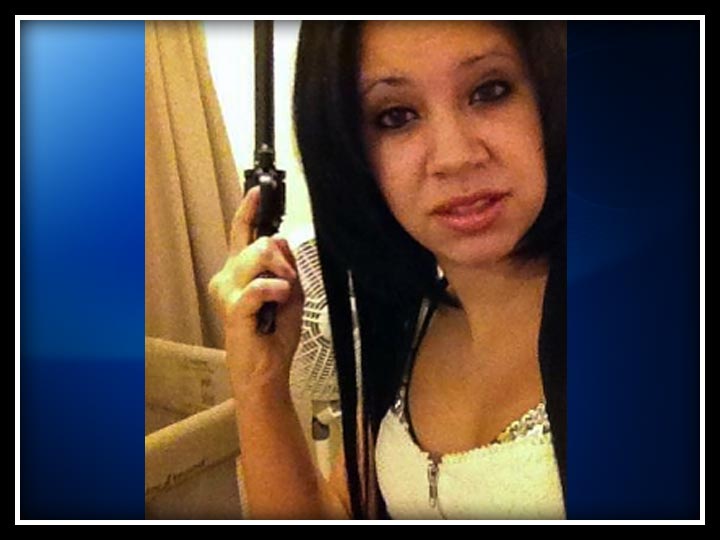 © The following photo of Amanda Bowden was provided by Facebook.
NEW HAVEN, CT (WFSB) -
An East Haven woman was arrested after investigators said she made a threat that she was going to perform a mass shooting at Gateway Community College in New Haven.
Sources told Eyewitness News that police searched the home of Amanda Bowden, 19, after she made a threat that she was going to do something similar to the Newtown shooting where a gunman shot and killed 20 children and six adults at Sandy Hook Elementary School on Dec. 14.
"If I'm going to commit suicide might as well take people down with me who made me miserable," according to the federal complaint. "The people the whole EXPLETIVE place is going down" "I was pissed when the sandy hook happened lol" "Cvz I wanted to be the next big one."

Neighbors told Eyewitness News that police were searching her home Wednesday, however no weapons were located at the home that could be used to carry out the "Newtown-style" threat.
"There were definitely a lot of police activity," said one unidentified neighbor.
According to officials with Gateway Community College, the school was contacted by the New Haven Police Department after a threat was made on Facebook by Bowden against the college.
Officials said the FBI was notified about the threat, however "there was no imminent danger."
Bowden appeared in Milford court on unrelated warrant charges Wednesday afternoon involving a domestic dispute.
After the Milford court appearance the FBI took Bowden to Federal Court in Bridgeport where she was charged with a federal felony for the Gateway threat.
Federal prosecutors asked the judge to detain Bowden because they were worried she would try to flee the area. She is being held until her next court appearance in Bridgeport on Friday.

Gateway Community College said it has made $1.2 million worth of security improvements to the school over the past year.
"The security and safety of Gateway students and personnel are always a top priority," Kendrick said in the statement.
Copyright 2013 WFSB (Meredith Corporation). All rights reserved.