PD: Ahwatukee vandalism spree grows
Posted:
Updated: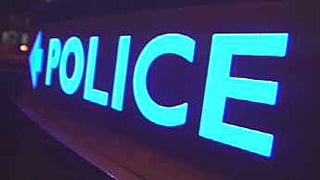 © CBS 5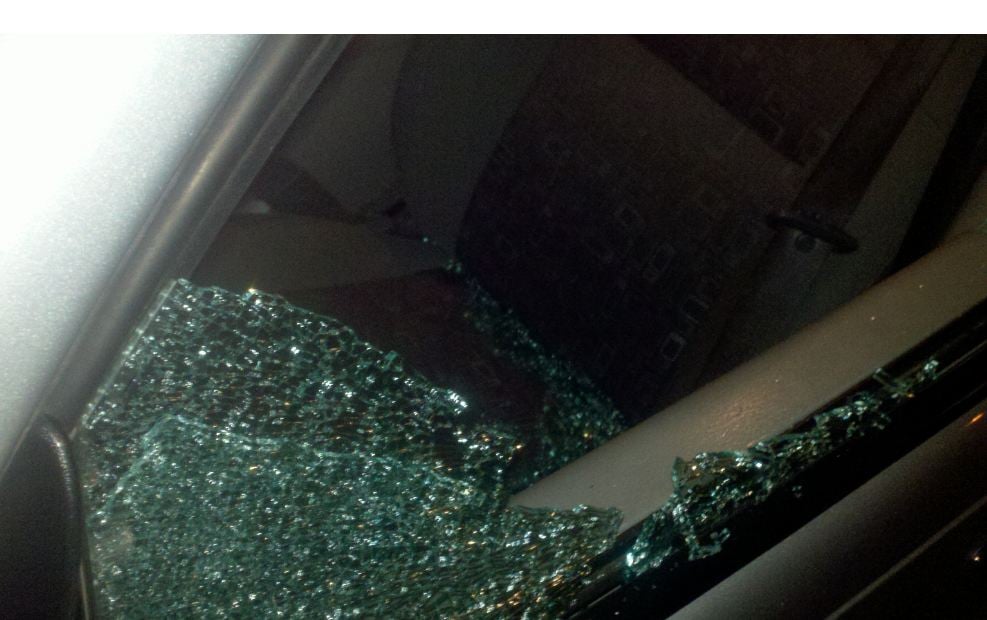 Tostenson's car window after the vandalism.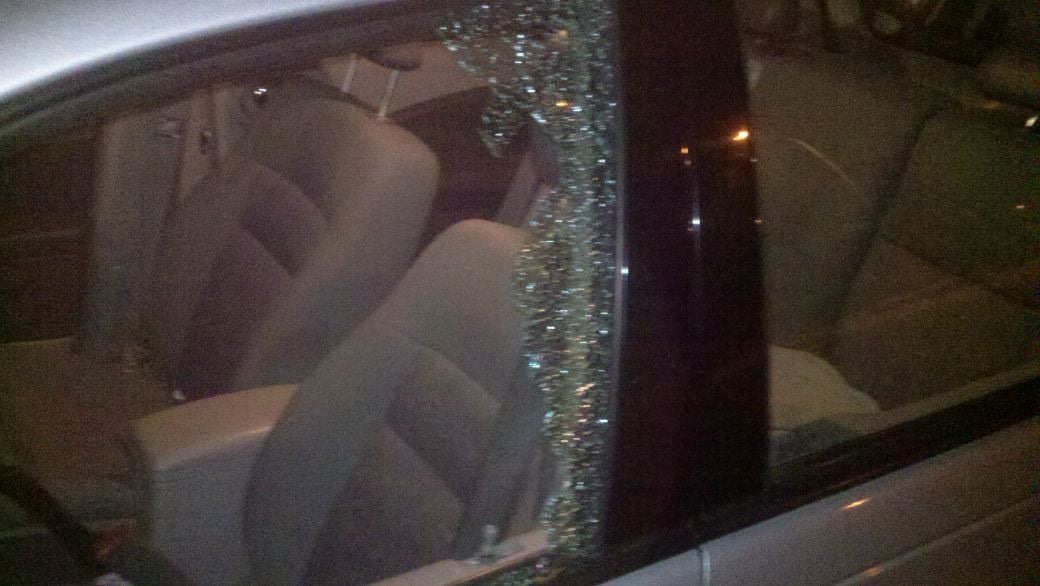 Tostenson's car window after the vandalism.
AHWATUKEE, AZ (CBS5) -
Police are investigating 50 cases of vandalism plaguing Ahwatukee over the past few weekends, officers said.
The incidents are occurring on weekend nights, Phoenix police spokesman Sgt. Trent Crump said.
"They aren't involved in theft or burglaries," said Crump. "This is just vandalism, and it's getting very costly," he continued.
Crump says there has been about $40,000 in damage so far. One of the victims is Zachary Tostenson.
"When I walked out, this window right here was just gone," said Tostenson, pointing to his gray PT Cruiser.
"I mean there was little slivers here and there, but most of it was in the car and all over the place. It was also in a huge pile in the ground," he said.

Tostenson was just one of about eight victims in his neighborhood. He says the HOA sent a warning email to everyone who lived in the area.

Crump said vandals are breaking windows on vehicles and at homes. He added the same description for the vehicle of the suspects has been repeatedly given to police.
That vehicle is described as a newer silver or gray Ford Focus or Chevy Malibu with tinted windows and a black stripe down both sides.
The suspects are described as juvenile males and many of the incidents have happened when parties were taking place.
People with any information are asked to call Silent Witness at 480-WITNESS.
Copyright 2013 CBS 5 (KPHO Broadcasting Corporation). All rights reserved.