Victim of home invasion escapes to safety of neighbor
Posted:
Updated: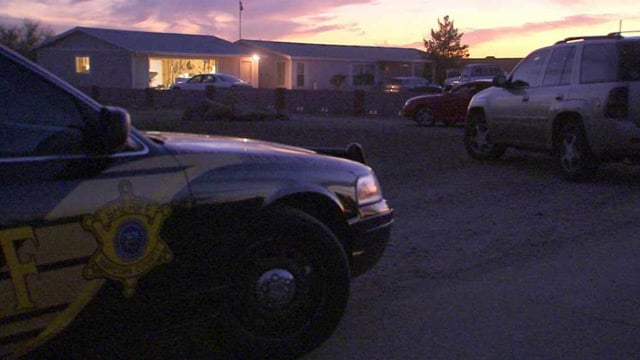 (Source: CBS 5 News) Two men attacked 62-year-old Bill Little and robbed his north Phoenix home of many valuables just before noon Monday.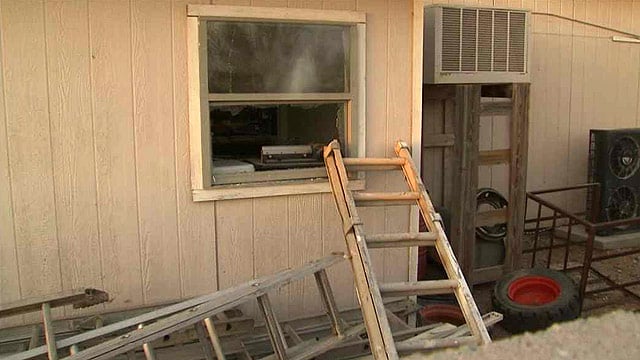 (CBS 5 News) Little was bound and locked into this storage shed. He was able to escape through this window and leaped a fence to safety at a neighbor's house.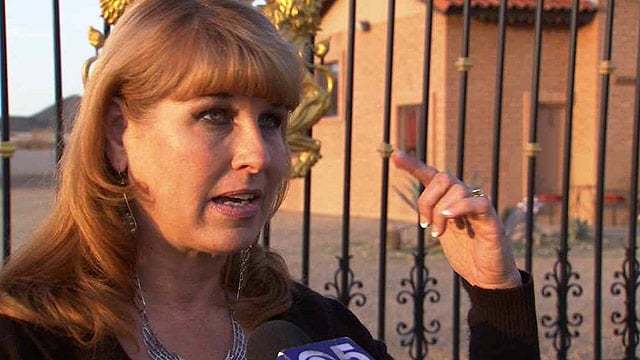 (CBS 5 News) Valerie Hamilton heard a knock at her back door and was shocked to see her beaten and bleeding neighbor.
Victim of home invasion escapes to safety of neighbor

More>>

SLIDESHOW: Butler's home


More >