SWAT team arrests man atop Papago Buttes
Posted:
Updated: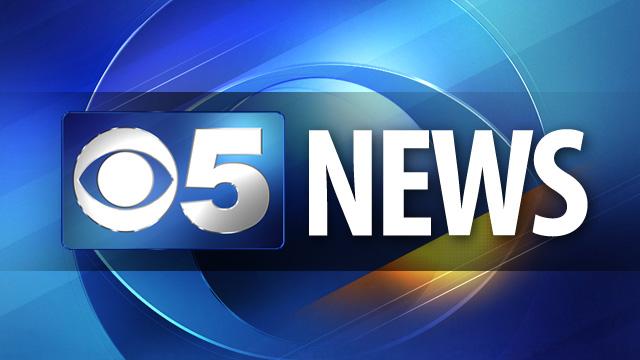 PHOENIX (CBS5) -
What started as a family fight in Scottsdale ended with a man threatening to take his life atop the Papago Buttes.
Officers blocked the road near 64th Street and McDowell in Phoenix Saturday night while a police helicopter circled the Buttes, shining a spotlight on the mountain.
But this wasn't where the story started. Just before 3:30 p.m., Scottsdale police responded to a fight between a man and his wife at the Polynesian Paradise Apartments.
"When the officers arrived, we were under the impression that her husband was still inside the apartment," said Scottsdale Public Information Officer David Pubins.
Officers searched the apartment complex but couldn't find him. About an hour before nightfall, detectives spotted him on the mountain.
Over the phone, the 34-year-old told police he wanted to take his life. It took some time, but the SWAT team eventually captured him. Firefighters brought him down off the mountain.
Police said the man was under the influence of some kind of drug. Investigators said he was not hurt. The man will undergo a psychiatric evaluation and likely face domestic violence charges.
Copyright 2013 CBS 5 (KPHO Broadcasting Corporation). All rights reserved.