Hartford students return to school
Posted:
Updated: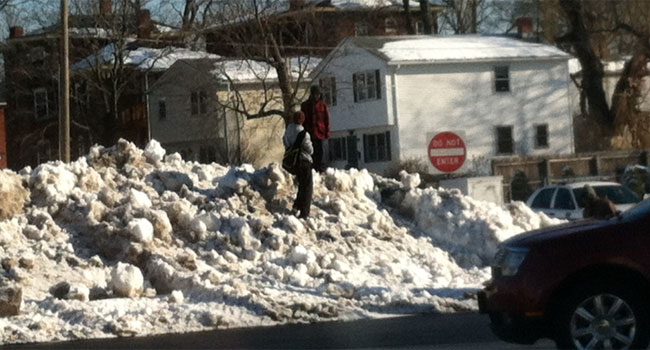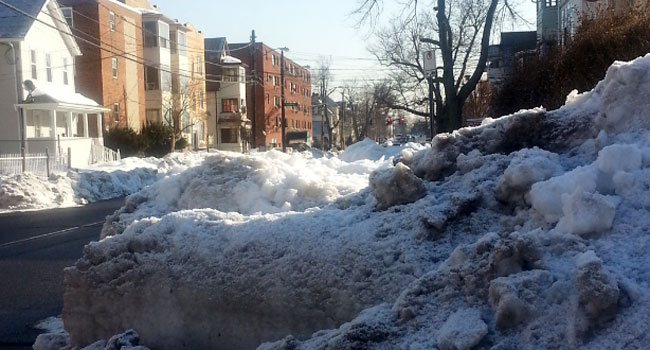 HARTFORD, CT (WFSB) -
After nearly a week off thanks to Blizzard Charlotte, Hartford students headed back to school Thursday morning.
"It's great and I need to get my education," said student Cameryn Wilson of Hartford.
Off since last Friday, schools in Hartford reopened with an hour delay Thursday morning, giving everyone a little extra time to get to class. Students have class Friday as well and are off Monday for President's Day.

However, children walking to school or their bus stops said the roads were not shoveled well enough.
"Its slippery, still kind of dangerous for the kids," said grandmother Adrianne Ward.

While all of the roads in the city are passable - many of them are just clear enough to get a school bus through, so parents still have their concerns.
"The roads are still a little messed up, but passable," said father David Hernandez. "It's time for these kids to get back to school."
There are large snow piles on many corners, cutting down the sight lines as well.
City crews spent Thursday widening roads and clearing sidewalks.
"The sidewalks are ridiculous. The roads are fine," said Nautica Rodney of Hartford. "I wished they plowed the sidewalks. That's where people walk, you can't walk on the roads."
Eyewitness News spotted homeowners chopping away and clearing their walks, but in some spots of the city the sidewalks aren't even touched.
Hartford Mayor Pedro Segarra said city crews are doing their part, but adds homeowners, businesses, and landlords need to do theirs as well.
"I don't want to get hit, so I think people need to work on that," said Autiona Belt of Hartford.

Copyright 2013 WFSB (Meredith Corporation). All rights reserved.