Woman charged with pimping teenage girls
Posted:
Updated: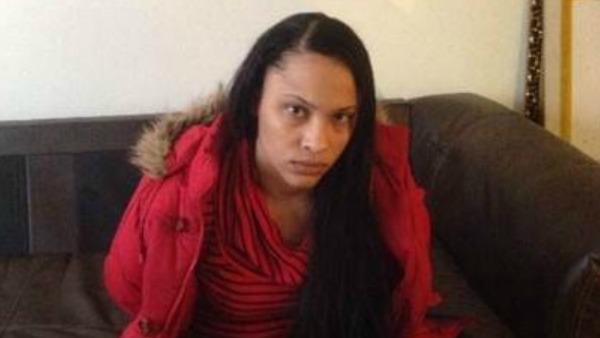 Jessica Washington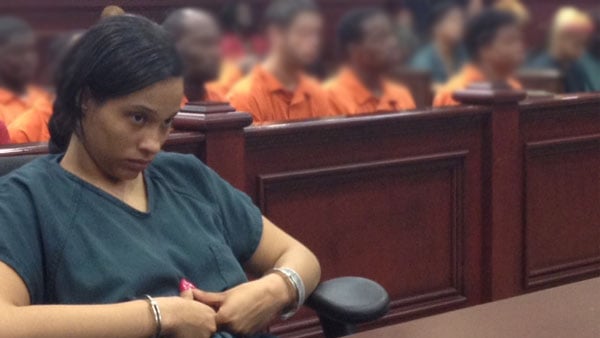 Jessica Washington
JONESBORO, GA (CBS46) -
A Jonesboro woman, accused of forcing kids to have sex with men, was denied bond Thursday afternoon after appearing in a Clayton County courtroom.
Jessica Washington, 27, was being held in the Clayton County Jail.
Investigators said Washington made two teen girls, who lived with her, perform sex acts with men for money. Washington lives at the Maplewood Pointe Apartments on Upper Riverdale Road in Jonesboro. CBS Atlanta News spotted lingerie in the front seat of Washington's car.
A social worker tipped off the Georgia Bureau of Investigation.
One girl, 14 years old, is receiving proper treatment. However, investigators said they were still searching for the second girl, 16 years old.
"Pimping children? That's insane," exclaimed Eric Taylor, a neighbor who was shocked to hear the news.
Washington was charged with trafficking of persons for labor or servitude, enticing a child for indecent purposes, keeping a place of prostitution and pimping. Investigators said additional charges were pending.
CBS Atlanta News learned that Washington has at least one child and pays her rent with child support.
Washington had just taken a job at the Gold Rush Club as a dancer.
Her next hearing is Feb. 28.
Copyright 2013 WGCL-TV (Meredith Corporation). All rights reserved.