Cal beats No. 7 Arizona 77-69 for big road win
Posted:
Updated: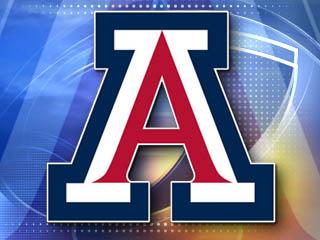 TUCSON, AZ (AP) -
Allen Crabbe scored 19 of his 31 points in the second half, Justin Cobbs hit a big shot in the closing seconds and California held its composure down the stretch to knock off No. 7 Arizona 77-69 Sunday night.
Cal (14-9, 6-5 Pac-12) rallied from a 15-point deficit behind its defense against Arizona State on Thursday before coming up just short in a 66-62 loss. The Bears did the same thing to Arizona, keying a big run that put them up 10 with their zone.
Cal held on behind Crabbe and Cobbs, who scored on layup with 39 seconds left and had 21 points.
Arizona (20-3, 8-3) never fully recovered after struggling against Cal's zone defense to open in the second half and ended a five-game winning streak.
Mark Lyons had 16 points, Solomon Hill added 13 and Brandon Ashley 12 for the Wildcats.
Copyright 2013 Associated Press. All rights reserved.