5 people confirmed dead in Connecticut
Posted:
Updated:
By Joseph Wenzel IV, News Editor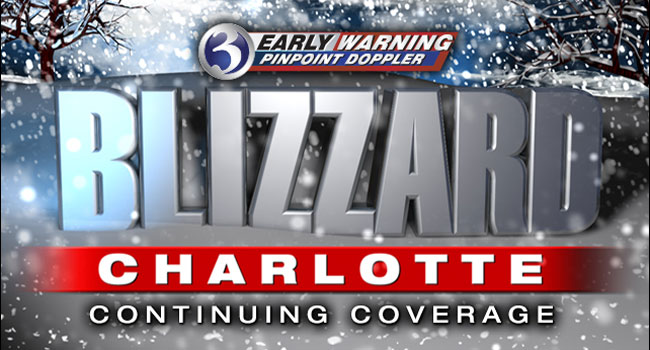 HARTFORD, CT (WFSB) -
Authorities have confirmed that at least five people have died after a massive blizzard dropped nearly 3 feet of snow across the state Friday morning into Saturday afternoon.

An 81-year-old woman was killed in Prospect after she was hit by a car while she was blowing snow off her driveway. The incident is being investigated as a hit-and-run.
A 53-year-old man was found dead by a relative outside his residence in Bridgeport on Old Town Road on Saturday afternoon.
Police officials said it is possible the unidentified man, who was last seen 10:30 p.m. Friday, died from "hypothermia cardiac arrest."
The Bridgeport Police Department is continuing to investigate his death.
A 49-year-old man was found not breathing at his home on Darrin Drive in Shelton at about 4 a.m.
Investigators said they believe the man "suffered a medical event" while plowing his driveway after his motor vehicle got stuck.
Neighbors located the man after his wife became alarmed that he had not returned.
Snowmobiles had to be used to get the man because the roads were impassable.
An autopsy will be performed on the man. His name will not be released until notification of next of kin.

In Danbury, police are investigating the untimely death of man after he fell outside and was found Saturday morning.
His death is not believed to be suspicious. However, police said they are unsure why he died.
Officials with police said they are not sure if his death is storm-related.
Malloy confirmed a fifth person had died from storm-related injuries. However, he provided no further information.
On Sunday night at a press conference, Malloy confirmed that people have died from storm-related injuries and said no more deaths have been reported from the blizzard at that time.
Copyright 2013 WFSB (Meredith Corporation). All rights reserved.