Connecticut Insurance Department advises residents to prepare for blizzard
Posted:
Updated:
By Joseph Wenzel IV, News Editor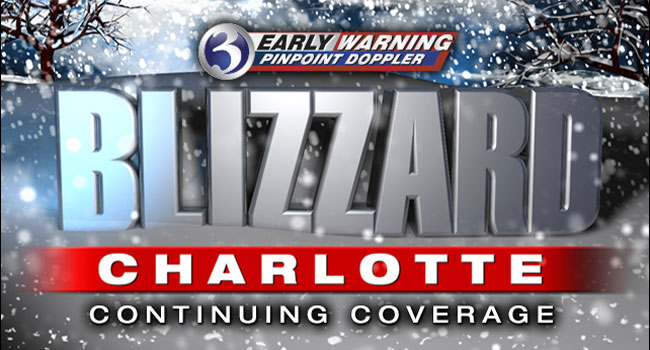 HARTFORD, CT (WFSB) -
The Connecticut Insurance Department released a series of tips to help residents prepare claims following Blizzard Charlotte.
"One of the most important things consumers can do right now is take stock of what they have. Take the time now to make a home inventory or update an existing one," said Commissioner Thomas B. Leonardi. "This will be extremely helpful should the need arise to file a claim. Do not hesitate to contact the Insurance Department if you have questions or complaints."
Tips before the storm hits:
Keep your policy and other important documents together in a safe place.
Review your policy to understand your coverage - call your company or agent if you have questions.
Create or update your home inventory.
Take photos of your possessions.
Note model and serial numbers.
Assemble original sales receipts and/or appraisal documents.
Tips after the storm hits:
Call your insurance company's 24-hour claims phone number as soon as possible; provide policy number and other relevant information and documents.
Take photographs/video of the damage.

Make repairs necessary to prevent further damage, but do not make permanent repairs. until your insurance company inspects the damage.
Save all receipts from temporary repairs.
Keep a diary of all conversations, emails and other correspondence with the company.
Leonardi also stated that homeowner insurance does not cover injuries that occur while shoveling snow.
However, most homeowner policies cover frozen pipe, ice dams and falling tree damage caused by a storm. Insurance policies also will cover the cost of spoiled food caused by power outages.
For more information, call the Connecticut Insurance Department at 800-203-347 or 860-297-3900 or visit its website.
Copyright 2013 WFSB (Meredith Corporation). All rights reserved.