Connecticut residents scramble to fuel up before Blizzard Charlotte
Posted:
Updated: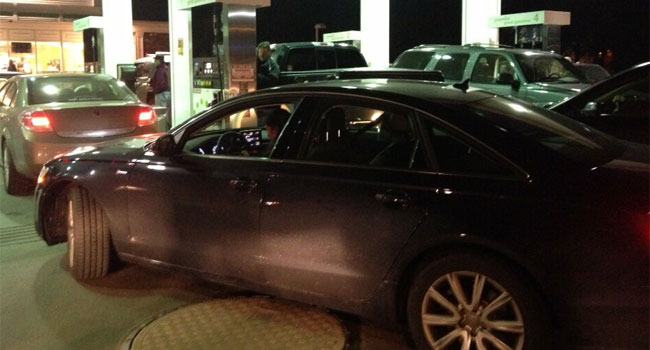 © Lines of people gassing up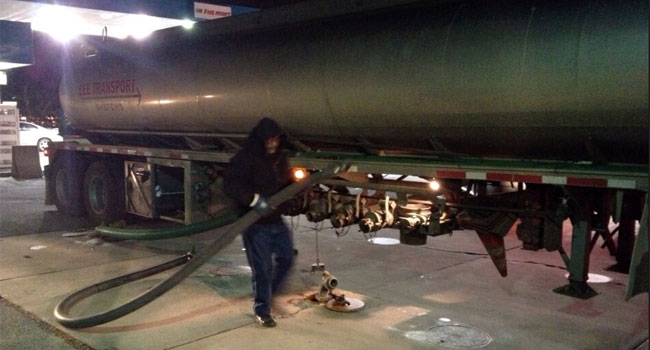 © One employee delivered 12,000 gallons of fuel to one gas station Thursday.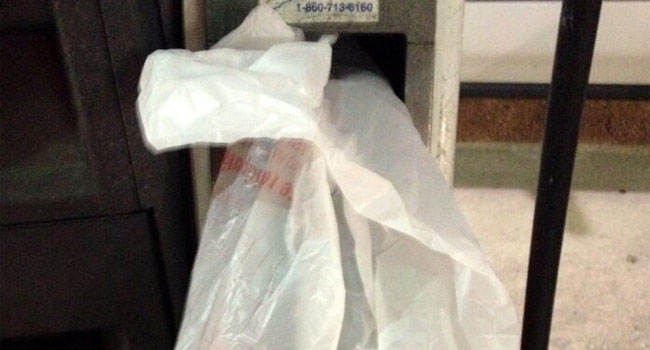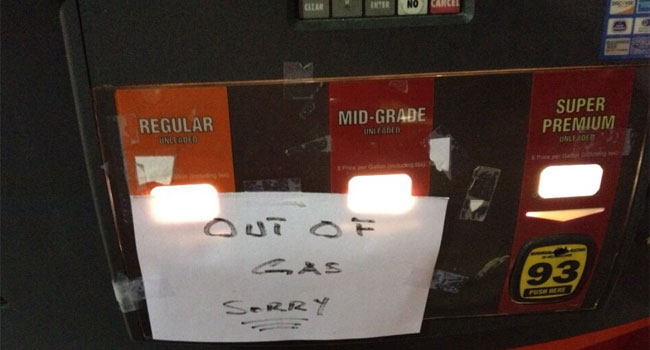 © There is no gas at some stations throughout Connecticut.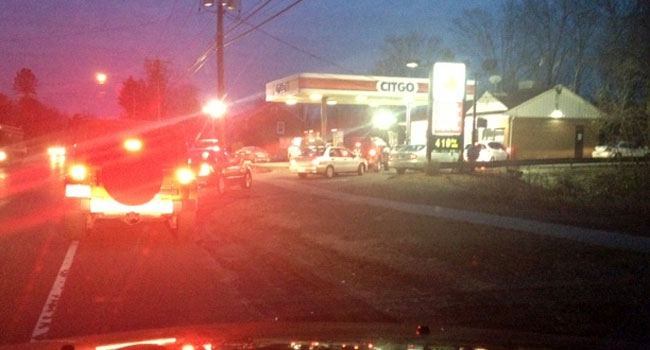 © A line formed at the Citgo gas station on Main Street in Cromwell Thursday evening.