Kingman Unified School District consider cutbacks
Posted:
Updated: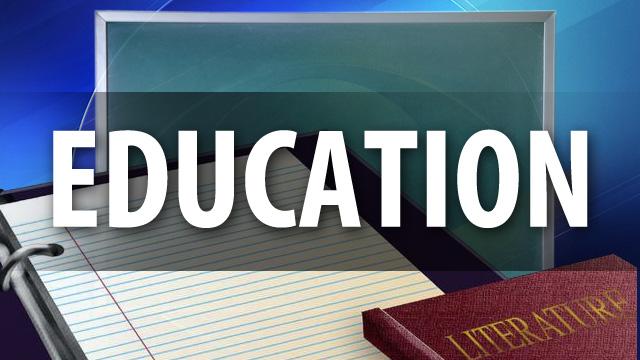 KINGMAN, AZ (AP) -
The Kingman Unified School District may close and reduce enrollments at several schools as it struggles to close a budget shortfall estimated at between $1 million in $1.9 million in the next fiscal year.

Steps being considered include converting Mount Tipton School from grades K-12 to K-6 and closing La Senita Elementary Schools. Also, students at Palo Christi Elementary School's students would be temporarily relocated to Desert Willow Elementary.

District Superintendent Roger Jack says the plan adds up to a major shift for the whole district.

Factors causing budget trouble for the district include a continued drop in student enrollment and uses of fiscal reserves to offset reductions in state funding.

According to the Kingman Daily Miner, the district board is expected to formally consider the changes in March.
Copyright 2013 Associated Press. All rights reserved.