New Haven school will remain closed for rest of week
Posted:
Updated:
By Joseph Wenzel IV, News Editor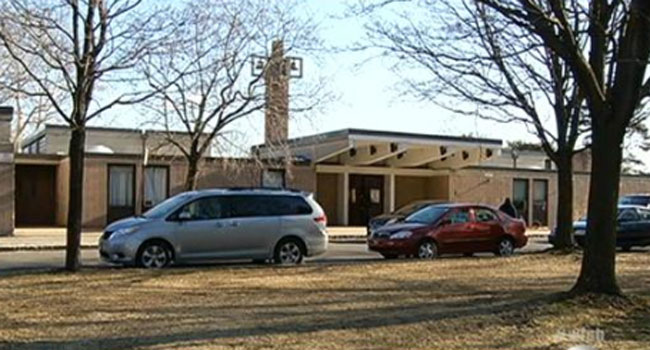 NEW HAVEN, CT (WFSB) -
The Helene Grant School in New Haven will be closed for the rest of the week as construction crews work in the building after elevated levels of a construction adhesive were found in the school.
On Monday, students, staff and teachers will attend temporary school, the former Amistad Academy site on Ella Grasso Boulevard. The bus schedule will remain the same next week, school officials said.
School officials said the closure on Monday was a safety precaution after crews said they found elevated levels of what's being described as a common construction adhesive, which is a material found often in older buildings.
A school district spokesperson told Eyewitness News there are no immediate health concerns. However, New Haven school officials are working with environmental consultants to address the situation, according to a statement from the school.

Helene Grant is slated for demolition this summer to make way for a new facility.
According to New Haven Public Schools officials, it "has been proactive in pre-construction testing and has a positive record on compliance with respect to environmental regulations and protocols."
Copyright 2013 WFSB (Meredith Corporation). All rights reserved.