New ads by Turbo Tax has H&R Block infuriated
Posted:
Updated: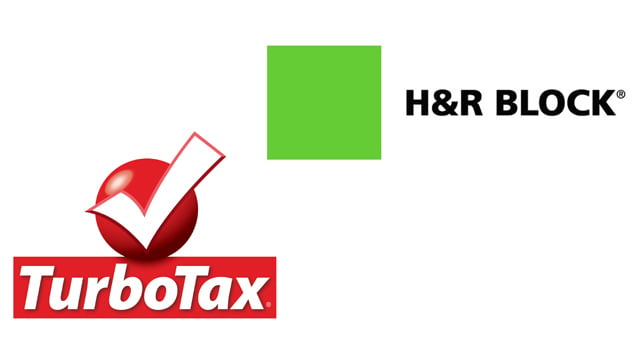 KANSAS CITY, MO (KCTV) -
It's tax season and chances are many have seen a new television advertisement by Turbo Tax, making light of part-time tax preparers. The ad has one tax giant in Kansas City up in arms.
The commercial and ad campaign shows people running into the person they thought was a full-time tax preparer and who they relied on to put together their taxes performing other full-time jobs, such as a plumber or employee at a department store. It's a new ad strategy by Turbo Tax, the do-it-yourself software company, attacking H&R Block's seasonal tax preparers. The campaign has Kansas City-based H&R Block steaming mad.
While H&R Block declined to talk with KCTV5's Alan Shope on camera, he did talk with a local tax expert who said the ad is misleading.
Aimee Sanita with Circle Tax has been doing taxes on Westport Road for eight years and said the ads are somewhat misleading.
"I'm not sure the commercial offended me, but people should know that not all tax people pack up on April 15th and leave town," Sanita said.
In a recent open letter to clients and employees H&R Block CEO William Cobb blasted the new Turbo Tax ads.
Cobb said the company has been doing taxes the same way for nearly 60 years, and adds that the advertisements don't just insult tax preparers, but plumbers as well.
"I am incredibly proud of our tax professionals, and I will not let them be tarnished by some overzealous marketing campaign. Turbo Tax is trying to promote itself, taking cheap shots at hardworking plumbers," Cobb said.
Gene King, the director of corporate communications at H&R Block in the Kansas City, MO, area also released a written statement.
As the largest tax preparer in the industry we know competitors will target us. However, this unauthorized and misleading use of our brand by Turbo Tax is an obvious attempt to deceive the public about our tax professionals, preparation products and services. When you read the facts about the experience and training of the 90,000 H&R block tax professionals, that they put their integrity on the line by signing each and every return they complete in our offices and that we guarantee those returns, you understand why we stand behind them.
H&R Block recently took Turbo Tax to court to try and block the ads, but the district court agreed with Turbo Tax.
Sanita said whomever a person hires to do their taxes, they are more than likely qualified to do the job.
"Nowadays everybody that does tax returns does have to be a registered tax preparer, so they do have some education requirements," she said.
The Western Missouri District Court ruled in favor of Turbo Tax because H&R Block failed to prove the ads were literally false, but the case is ongoing.
Copyright 2013 KCTV (Meredith Corp.) All rights reserved.