Hearing held for proposed nursing home for ex-convicts in Rocky HIll
Posted:
Updated: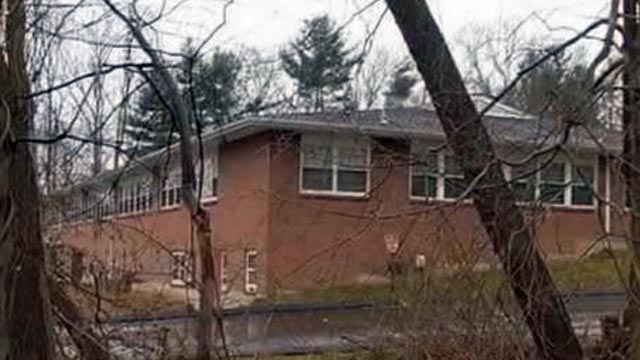 ROCKY HILL, CT (WFSB) -
Both sides in a heated debate over a former Rocky Hill nursing home squared off in a Hartford court Tuesday morning.
The owner of the former West Hill Nursing Home wants to reopen and admits prisoners from the Department of Correction who need long-term care would be allowed at the facility, and that has many in town crying foul.
The proposed plan for the West Street facility would reduce it from 120 beds to just 95, but what has residents so upset is that it would be used to treat seriously ill patients from the mental health and addiction services as well as prisoners form the Department of Correction.
Rocky Hill Mayor Anthony Larosa said he believes it is a prison and doesn't want it in his town.
"What makes you think you can do it here, right in the middle of three residential neighborhoods," he said. "It's surrounded by homes and buildings, which are all residential."

Town officials are hoping for a temporary restraining order because the town believes the nursing home will start to put prisoners inside very soon.
"The question of whether or not it's a prison, I think, at best is a factual issue," said Morris Borea, who is the attorney for Rocky Hill. "And we think it clearly is a prison, and it's not allowed by our zoning."

State officials said the change could save it about $6 million per year and the property owner added it believes this is not a switch that requires the town's permission.
"I wanna be very clear that my clients have absolutely no intention of operating a prison in Rocky Hill," said the attorney for the nursing home, Jonathan Starble. "Not only do they have no intention of operating a prison in Rocky Hill, but they have no right to operate a prison."
Borea even had to apologize to the judge for raising his voice, but tensions are high because town officials believe the nursing home owners want to admit their new clients soon.
The judge said he wants to review the facts before making a decision, even on the temporary restraining order requested by the town.

Copyright 2013 WFSB (Meredith Corporation). All rights reserved.