Investigators believe stabbing, fight led to crash in Norwich
Posted:
Updated:
By Joseph Wenzel IV, News Editor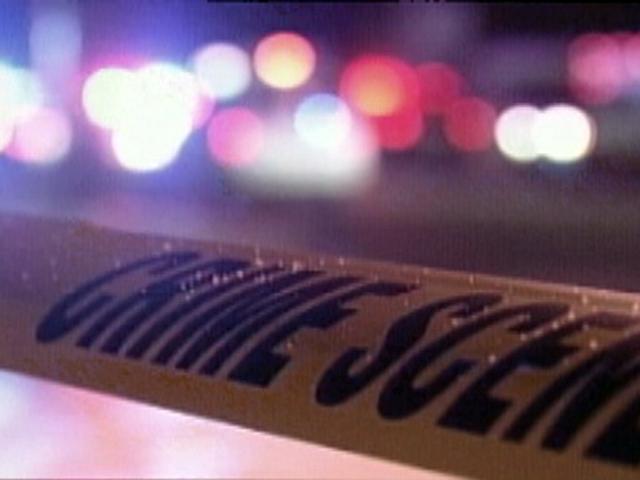 NORWICH, CT (WFSB) -
Before crashing into a building in Norwich on Sunday night, the driver was stabbed multiple times.
Officers were called to the High Noon Saloon on West Main Street at 11:19 p.m. for a reported fight, however when investigators arrived, there was no fight taking place.
Less than an hour later, a motor vehicle crashed into the Patch & Leather on North Main Street, which caused "severe damage" to the building, police said.
When officers arrived, the driver had fled the scene of the crash on foot. However, after a short search with a K9 unit, officers located the driver, who was suffering from stab wounds to the stomach and neck.
The driver was taken to the William W. Backus Hospital with non-life-threatening injuries.
Police said they believe the stabbing occurred after a fight at the High Noon Saloon earlier in the night.
The stabbing and crash remain under investigation by the Norwich Police Department, however the stabbing does not appear to be "a random act of violence."

Anyone who knows anything about this incident or any others similar to it is urged to call the Norwich Police Department at 860-886-5561 ext. 500.
Copyright 2013 WFSB (Meredith Corporation). All rights reserved.