Pizza delivery man robbed in New Haven
Posted:
Updated:
By Joseph Wenzel IV, News Editor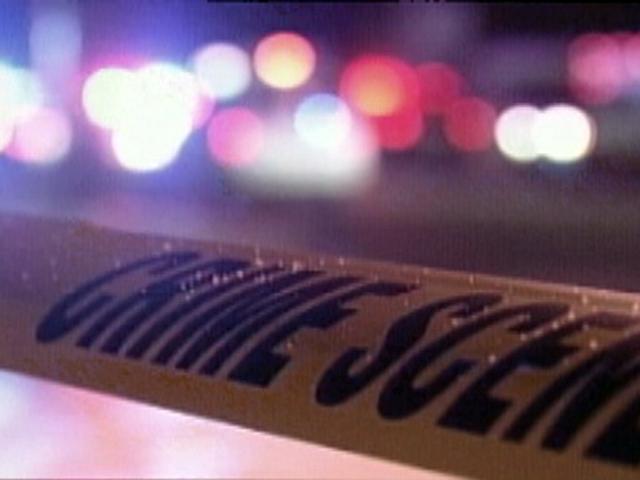 NEW HAVEN, CT (WFSB) -
The New Haven Police Department is searching for the man who stole money and food from a pizza delivery man at gunpoint Sunday night.
According to police, a 31-year-old man was making a delivery for Pizza Choice to Wayfarer Street around 6 p.m.
When two men approached and pointed a gun at him, the suspect told the pizza delivery man to give him the pizza and all the money in his pocket, according to police.
The suspects fled with an undisclosed amount of money and the food.
Officers searched the area, but could not locate the suspects. Investigators checked the apartment the pizza was being delivered to, however, it was determined that the tenant did not place the order.
The suspect is being described as a black man, who is either 19 or 20 years old and weighs 200 pounds. One of the men was wearing a face mask.
Anyone with information is asked to call police at 203-946-6316 or the New Haven Police "Tips Line" at 203-946-2875.
Copyright 2013 WFSB (Meredith Corporation). All rights reserved.